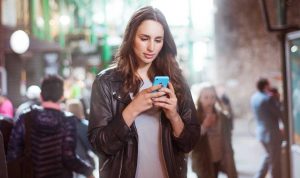 It is estimated that UK retailers will send more than 40 million text messages over the festive period to deliver personalised Black Friday and Christmas deals direct to customers.
While consumers have flocked to WhatsApp and Facebook Messenger, the text message is positively thriving in the business world. SMS remains a key tool for customer engagement and driving sales, simply because people are more inclined to open a text than respond to an unsolicited email or phone call. So, a well-timed and relevant text from a retailer is a powerful channel for converting sales and fostering loyalty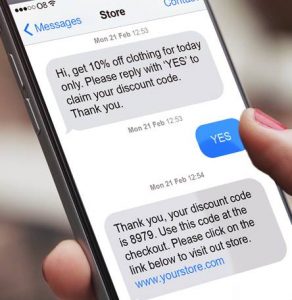 Mobile messaging specialist Infobip works with major retailers across the globe and has helped propel the growth of SMS messaging over more conventional digital channels used for customer engagement, such as email. Retailers have experienced higher-impact ROI by sending A2P (application-to-person) messages to customers for sales, marketing and click-and-collect campaigns.
Silvio Kutic, CEO of Infobip, explains: "The open rate for SMS is 95 per cent, compared to email open rates, which are as low as 23 per cent, so it's no wonder businesses see the value of SMS as a customer engagement tool. SMS is now a standard component in any retailer's digital marketing strategy. High street brands gearing up for Black Friday and Christmas are able to track customers' online shopping habits and send them SMS updates about their favourite products. Retailers can also apply this intelligence to send customers real-time messages while shopping in-store for the latest deals."
Source: Internet Retailing