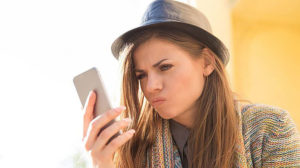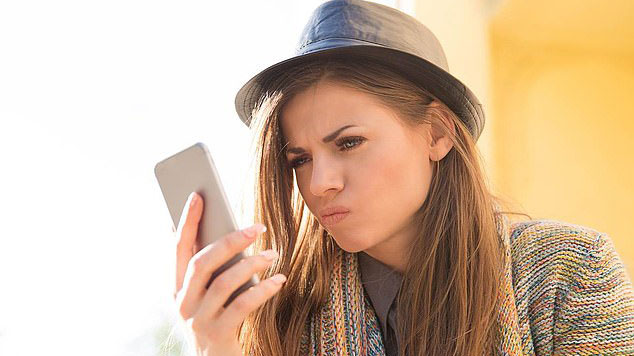 Mobile networks that impose annual inflation-based mid-contract price hikes on their pay monthly customers are estimated to have cost UK customers almost £1billion since 2013, according to research from specialist mobile analysts Tarifica, commissioned by Tesco Mobile.
Further price hikes are set to come into effect from the end of March, with EE, Three and O2 all announcing increases of 2.5% and above this year alone. Vodafone pay monthly customers have also been informed today that they too will face increases of 2.5%.
Price increases announced for 2019 are estimated to cost mobile customers almost £173million, a figure which is expected to rise when Vodafone announces its mid-contract price increase. This will bring the total cost to UK consumers to an estimated £1.1billion
These projected costs have been calculated by Tarifica, in research commissioned by Tesco Mobile – the only mobile network to promise no mid-contract price increases.
The analysts researched the scale of RPI increases for each network, the average monthly cost for monthly contract customers, the average length of time between contracts, and the number of contracts per mobile operator to arrive at their estimate.
Tesco Mobile introduced its Tariff Promise in 2013, the mobile industry's first guarantee not to raise prices mid-contract.
On the findings, Claire Lorains, CEO of Tesco Mobile said: "We believe that the price a customer signs up to is the price they should pay for the duration of their contract, no matter what happens with inflation. Just as you wouldn't expect to pay more at the till for your weekly shop than what's advertised on the shelf, we believe mobile contracts should be no different. That's why we were the first network to introduce a promise not to increase prices mid-contract back in 2013; and it is a commitment to our customers that we continue to stand by today."
William Watts, director at Tarifica comments: "We estimate that since 2013 once the latest set of price increases have been taken into account, these inflation-based price increases will cost the UK's mobile consumers in excess of £1.1 billion. When calculating the cost to consumers, the most important factor to consider is that price escalations are applied every month until the contract has run its course. So, while many operators advertise the fact that these changes are only costing customers 'between £1 and £2 per month,' the cost over the life of a contract can approach £50 or more in some cases. Further, these escalations are stacked on top of each other year on year, meaning that the following year's price increase is built off the one from the previous year, similar to compounding interest in a savings account."
Source: Tesco Mobile