Twitter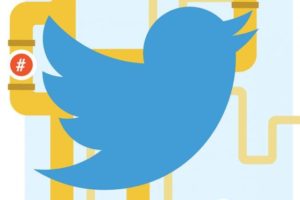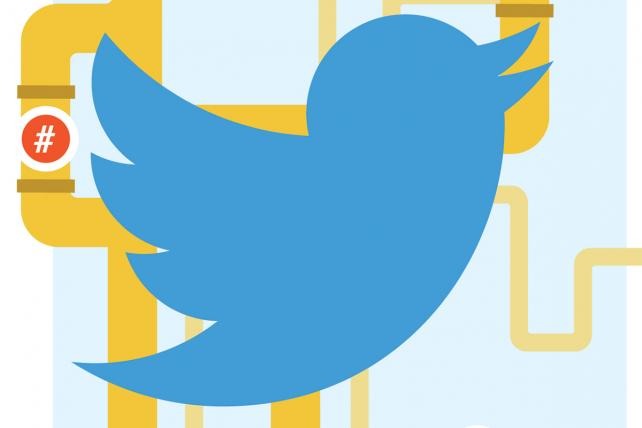 wants to be the easiest place for brands and agencies to buy ads in social media.
According to advertisers who have been briefed about its plan, Twitter is seeking to embrace programmatic ad technology in a way that its more-closed rivals have avoided, by building pipes to connect its ad inventory with outside buying platforms and agency trading desks.
Twitter has acknowledged its programmatic aspirations in a general way, but advertisers say the plan is more sweeping than previously revealed. If the company accomplishes what it has set out to do, Twitter's ad inventory will be available in a truly programmatic way—with a goal of further fueling a recent rebound in interest from marketers.
"From an advertiser perspective, why it's exciting is that it's the first social platform that would allow us to buy an audience programmatically," says an agency executive working closely with Twitter on the new ad tech. "We can control the investment of ad dollars, making it more fluid for our brands to buy across digital properties."
Other big social media platforms have so far resisted opening their walled gardens to programmatic tech in a bid to keep control—over pricing, over fraud and over data. Twitter may be willing to give up some of that control if it means a return to growth.
Twitter is testing the offering with agencies and brands, according to advertisers familiar with the process. The people knowledgeable about Twitter's programmatic plans spoke on condition of anonymity because they were not authorized to discuss them.
Rivals like Facebook and Snapchat operate their own automated ad platforms, but they are cordoned off from the rest of the digital ad ecosystem. What Twitter is testing is more seamless integration with agency trading desks and demand-side platforms.
Twitter declined to comment on the programmatic tests beyond what it said during its fourth-quarter earnings call, that it was "alpha-testing programmatic buying." MarTech Today reported in December that Twitter was working with the ad demand platform The Trade Desk.
Twitter plans to open its ad pipes to other ad demand platforms and agencies, including WPP, Dentsu Aegis and Omnicom, according to people briefed on the plans.
Easy Access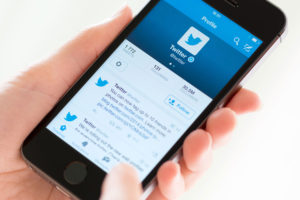 Twitter's openness would let advertisers move digital dollars into the platform and off again easily, letting brands ramp up spending when they see campaigns performing well and change direction when they're not.
That type of buying could be particularly helpful in video, one of Twitter's most important areas of focus.
The company has become a go-to partner for media companies and publishers to host video series like Bloomberg's TicToc, a 24-hour social media news service introduced in December. BuzzFeed uses Twitter to stream "AM to DM," a morning show. And the National Basketball Association, People, Condé Nast and others continue to develop new programs.
The new programmatic flow could also help Twitter build on its recent momentum in the ad industry after suffering sales declines for much of last year. In the fourth quarter of 2017, ad revenue rose year-over-year for the first time in four quarters, with a modest increase of 1 percent to $644 million.
Video has become Twitter's largest source of ad revenue, the company says, and it's growing as a piece of the business. On Twitter, media partners can work directly with advertisers to sell ads and brand placements into the programs, but the programmatic ad technology could make it even simpler to buy commercials.
"They're trying to make it as easy for advertisers to test ads in these shows," says an ad exec, who spoke on condition of anonymity. "Buying programmatic ads means there is very little risk to experimenting."
Source: AdAge