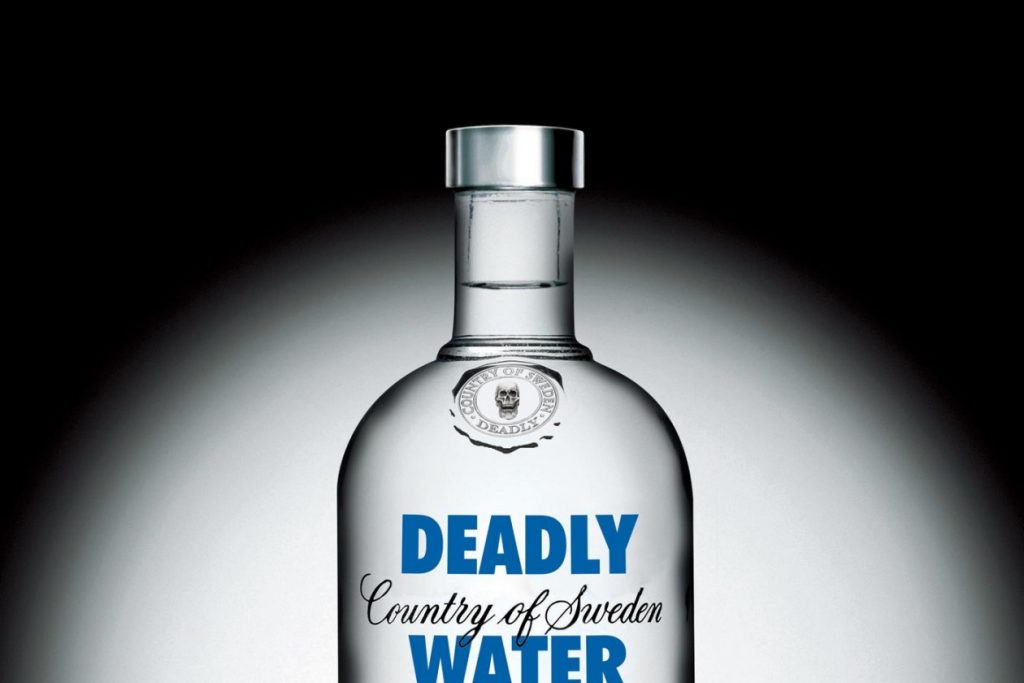 TubeMogul has been selected as the preferred programmatic platform partner for brand advertising in Australia by multinational distilled beverage manufacturer, Pernod Ricard.
Pernod, which previously used Vizeum for all of their programmatic buys, will now use TubeMogul's automated software platform to plan, buy, measure and optimise their Australian brand advertising and manage the entire process in-house.
B&T understands Vizeum's ex-digital director, David Scheepers, who joined Pernod Ricard in November last year as its digital data and media manager, will be instrumental in leading this change.
"Pernod Ricard's digital media approach relies on full transparency to maintain complete control of our digital ad buy," said Kate Whitney, global digital director of Pernod Ricard.
"We wanted to move from non-transparent media models to a proven and tested framework – and to do this using a team we could trust. Finding great talent to manage this for us internally was the right move for our business.
"Originally our testing goals were Australia-centric. However, as Pernod Ricard Winemakers is a global business, we are now in a position to assist other markets through a global sharing of our initial test cases."
Pernod Ricard signed on to start testing across some of its iconic brands including Jacobs Creek, Stoneleigh, Absolut, Chivas Regal and GH Mumm, with the first campaigns executed across desktop and mobile earlier this year.
TubeMogul chalks the win up to its independent, buy-side position, in addition to the company's transparency and ability to centralise measurement to better inform strategy across brand teams.
"Pernod Ricard has been an early mover in adopting programmatic technology," said Sam Smith, AU/NZ MD of TubeMogul.
"The company's local and global programmatic ambitions meant that they needed a partner whose focus on innovation could match Pernod's desire to lead and innovate. They saw the speed in which TubeMogul rolled out new products across screens and formats – and knew that it made for an ideal match.
"We're excited that TubeMogul's focus on providing full transparency has translated into a partnership with such an exciting company. As we don't own media, TubeMogul's only incentive is to do what is best for advertisers – we cannot wait to put this into further action as our partnership with Pernod Ricard grows and develops."
Pernod Ricard is the latest in a string of wins for TubeMogul with brands directly, with 15 deals inked in the past quarter including Vinomofo, Carsales.com.au and some other big global brands.
Source: B&T