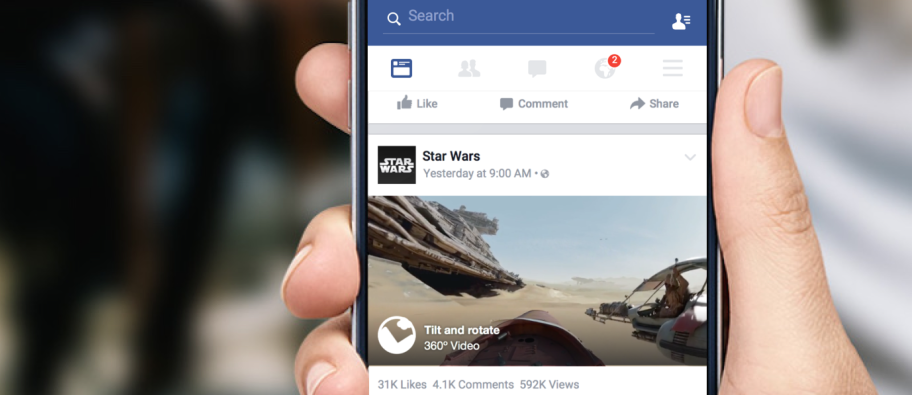 TubeMogul has partnered with Facebook to sell video ads on the social network's news feed, as well as on Instagram, across desktop and mobile.
This makes it one of the first video platforms to be awarded the Facebook Marketing Partner badge, following a closed beta during which brands including Expedia, Lenovo and Kraft ran over 100 Facebook and Instagram campaigns through TubeMogul's platform.
"By including formats like Facebook video in their platform, TubeMogul continues to solidify their status as a one-stop shop for marketers looking to drive incremental reach and quickly understand how their media spend is working," said Vic Walia, senior director of brand marketing at Expedia.
TubeMogul previously fulfilled a similar role for probably the only comparable source of online video inventory – it was the first first third-party company to have access to YouTube inventory – but that came to end last year, when the ability to buy YouTube's TrueView ads was limited to DoubleClick.
TubeMogul CMO Keith Eadie struck back at Google at the time, claiming the move "will cost advertisers more as the simple math shows that TrueView is significantly more expensive than equivalent completed video ads". Reports suggested it might be especially personal for the company, after Google reportedly tried to poach TubeMogul client Mondelēz and move it over to DoubleClick months ahead of the final decision.
With Facebook video usage on the rise, though – with daily views passing 8bn last November – this new partnership could more than make up for any gaps left by the loss of YouTube.
Source: Mobile Marketing Magazine