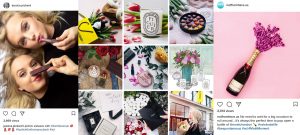 Tribe, an online marketplace that connects brands with 'micro-influencers', is making the first move outside of its native Australia, launching in the UK.
Micro-influencers are social media users with 3,000-100,000 followers – not exactly celebrities, but what you might call 'internet famous'.
Tribe's self-serve platform lets brands or agencies create a campaign brief and open it up to the company's network of these influencers. If the brand is happy with their submissions, it can approve them – at which point, and not before, it pays out to Tribe and to the influencer.
"For years micro-influencers have built their tribes through carefully crafted content and a passion for a particular category like food, fashion or travel," Tribe CEO Anthony Svirskis told Mobile Marketing.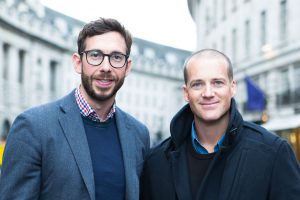 "These micro-influencers are also highly skilled content creators, so use their creativity to celebrate the brands they already know and love, not the brands they are incentivised to promote. This results in a higher degree of authenticity in the message, and engagement in the content.
"Platforms like Tribe now allow marketers to harness the power of 100 micro-influencers for the same energy it previously took to manage a single top-tier influencer."
The company launched in Australia in November 2015, and has opened up in the UK following a $Aus 5.35m (£3.2m) Series A investment round to fund its international growth.
The company claims to have worked with 2,000 brands, and its first clients in the UK are Moët Hennessy, Selfridges and Burt's Bees.
Asked which social media platforms work best for brands interested in micro-influencer marketing, Svirskis said: "Instagram is leading the way for micro-influencers given the popularity and highly visual nature of the platform, while Twitter still has a strong presence and the ability to reach large audiences in the UK. Snapchat remains a bit of an unknown in this space given the disappearing nature of content, however with more millennials using this platform, it will no doubt start to emerge as another viable influencer channel."
Source: Mobile Marketing Magazine