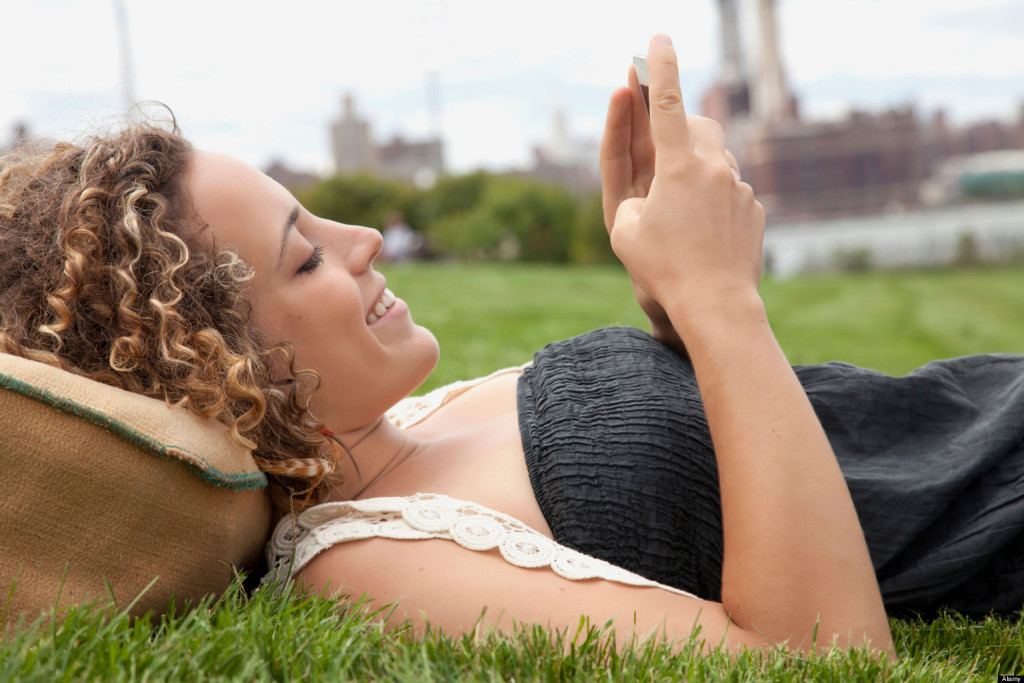 Perhaps younger audiences have shorter attention spans — or maybe they just want to cut to the chase faster.
In any event, a new report from the Interactive Advertising Bureau — Multiscreen Video Best Practices — reveals that 10-second mobile video ads have greater brand appeal and persuasion potential for millennial audiences.
On the other hand, 30-second spots outrank their shorter brethren in those same categories among consumers in the 35 to 54 age bracket.
The research report was created in partnership with Millward Brown Digital and Tremor Video.
"Overall, audiences agreed that 30-second mobile video advertising has another advantage – it is better for communicating new or complex information," according to the report summary.
"When asked about how much new info was provided by an ad, 73 percent of those surveyed gave high marks to 30-second ads (vs. 68% for 10-second spots). Larger screens can also help a marketer convey a moderately complex message, with 73 percent of those polled saying ads they viewed on tablets were good at delivering new information (vs. 65% for smartphones)."
Interestingly, the study reveals that tablet video is particularly engaging among that 35 to 54 cohort. Those respondents felt that video ads on these devices were more "interesting," "unique," and "involving" than those on other platforms.
The upshot?
"Video ads need to be developed with smaller mobile screens in mind," notes the report. "Developing ads that can be effectively shortened from long formats without losing their ability to communicate is vital for effective multiscreen advertising."
And then there's the audience issue.
"The conventional wisdom is that all video ads on mobile screens must be short in order to resonate with audiences," said Joe Laszlo, Vice President, Industry Initiatives at IAB. "Our research shows that for some demographics and some adverting goals this doesn't hold up. These findings are critical in creating the next generation of multiscreen video advertising."
Source: Mobile Advertising Watch