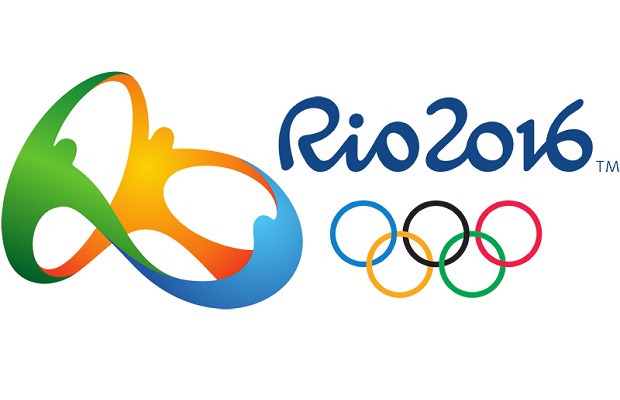 Snapchat is teaming up with NBC for the upcoming 2016 Olympic games in Rio de Janeiro this summer, in a major deal that could propel the youth-centric social media app to a wider global audience.
Under the US-only deal, Snapchat will present "unique perspectives" from the games via the service's Live Stories." Snapchat will have an NBC Rio Olympic Discover channel, which are snippets of action with a touch of filters and twists from the service
NBC is hoping that the app's younger audience will grow interested in athletes' stories and triumphs through the app, then follow their on-field exploits on television or NBC's website.
Snapchat has form covering events like the Oscars and Super Bowl from multiple angles, combining user-submitted content with negotiated access in video stories that can sometimes be watched by more than 30 million people.
For example, during the recent Coachella music festival in California, Snapchat received 800 hours of video.
The network will get some help from BuzzFeed, which will co-produce the Snapchat channel. NBC Universal invested $200 million in BuzzFeed last year.
According to NBC, BuzzFeed will "leverage NBC's access to athletes, as well as clips and shots from inside and outside Rio Olympic venues, to bring Snapchatters a fresh, mobile-first look at the Games."
The live stories will include behind-the-scenes moments that will put users right in the middle of the event. The partnership will feature NBC's Rio Olympic logos.
"The Live Stories will allow thousands of Snapchatters attending select U.S. Olympic Team Trial competitions and the Rio Games to contribute through photo and video Snaps to one collective, Snapchat-curated story," the network said in a statement.
Both the Olympic live stories and channel will only be available for two weeks and only in the US.
"Through this partnership with NBC Olympics, we're able give our Snapchat community the opportunity to dive in and experience the world's largest sporting event right on their phones," said Ben Schwerin, Snapchat's director of partnerships, said in a statement.
Comcast paid about $1.23bn for broadcast rights, so Snapchat isn't paying for access.
Instead, the companies will share revenue from advertisements paired with the content, which NBC will take the lead in selling.
The content BuzzFeed creates won't be exclusive to Snapchat, which is looking for other Olympics partners internationally.
NBC is also reportedly working to strike similar deals with Facebook and Twitter, live streams of the event will not be available anywhere besides NBC, despite social media platforms keen on such deals.
Twitter, for example, is paying the National Football League $10 million to stream 10 Thursday night games during the 2016 season.
The Olympic Games will commence on August 5 2016.
Source: Net Imperative