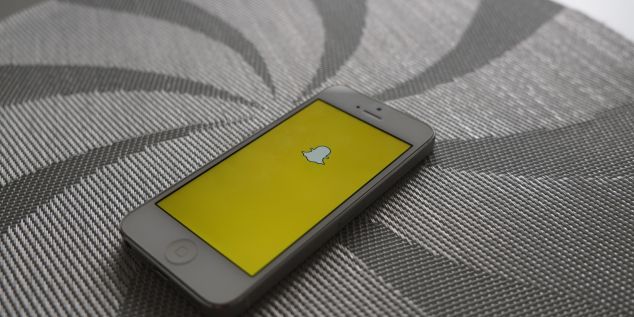 Snapchat has introduced a raft of new features as it looks to bulk up its advertising offering and become a go-to destination for brands.
The messaging app has been on the charm-offensive for a slice of marketers' budgets for the past year and now it has unveiled three updates designed make it easier for companies to reach eyeballs on the service.
The startup, which was recently valued at $20bn, has inked deals with a host of advertising and creative partners to connect brands to ad tech developers and content agencies. TubeMogul, Amobee and Truffle Pig (which it part-owns in conjunction with WPP and the Daily Mail) are among the names signed up to "connect advertisers with the Snapchat community in creative new ways."
Brands looking to create tailored campaigns will be directed towards the creative partners which will then charge a fee to help them produce Snapchat-friendly ads.
As for the advertising partners, the umbrella program has been designed to remove friction for brands looking to buy space on the app and help them better tailor campaigns using the app's targeting suite.
It also wants ad tech outfits to build on its new (and hotly-anticipated) API; a move which will allow advertisers to use programmatic interfaces to purchase large-scale campaigns through third-party collaborators instead of having to strike individual deals with Snapchat.
The update was first rumoured months ago, and will bring the app's offering closer in line with Facebook and Twitter. Removing the need for advertisers to liaise directly with its sales team means there's potential to dramatically boost revenue.
While Snapchat is running campaigns for several big name brands like Pepsi and Burberry, it's still viewed by some as being in the test-and-learn arena because of its age and the fact that marketers aren't as familiar with it as they may be Facebook or Twitter.
To quell confusion around how advertisers can use it, the service is introducing 'Snap Ads', a name under which it will consolidate its 3V products (vertical, video and views) into a simple group of interactive action-oriented units.
This suite includes long-form video; webview, which lets users swipe up to access mobile pages without leaving the app; articles, which serve up custom designed content for readers; and app install ads which prompt users to download titles from the App Store.
Snapchat states that it get five-times greater customer engagement in terms of click-through rates than the industry standard for mobile video ads, it will be looking to capitalise on this with these new video offerings, as well as the 10bn daily-views it lays claim to.
Stories, which allow Snapchatters to share images and videos with all of their friends via a newsfeed-type area, will soon be bookmarked with ads.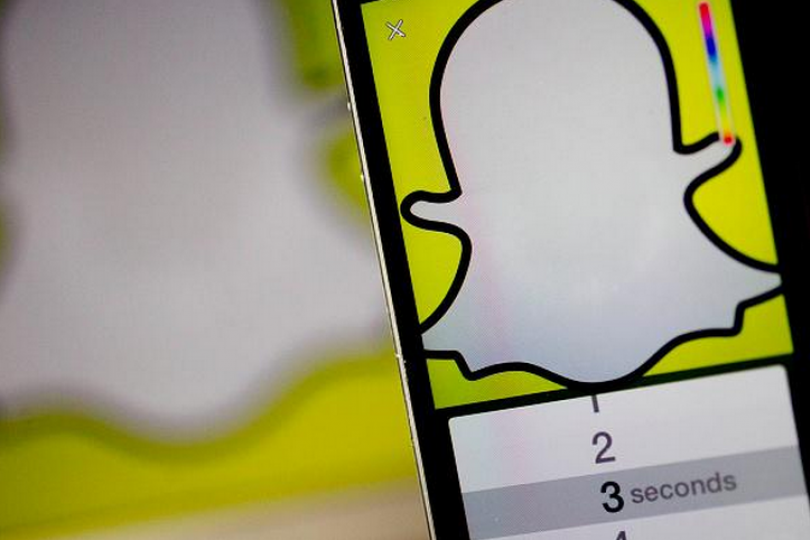 The sharing app has made it clear its aware it needs to strike the balance between wooing brands and keeping users happy if it wants this change to work, saying it will be "careful" about how many ads Snapchatters see.
If users watch a string of stories they'll be served a skippable ad to break things up. Partners poised to experiment with the beta version of this service include P&G and Warner Brothers.
Earlier this year Snapchat's vice-president of content Nick Bell sought to clear up misconceptions that its advertising proposition couldn't be scaled.
This shake-up, which will be rolled out to the app's 150-million strong userbase in the coming weeks, coupled with improvements made to its measurement and targeting tools, ought to take the focus off its Sponsored Lenses offering and put it on the same footing as its rivals.
Source: The Drum