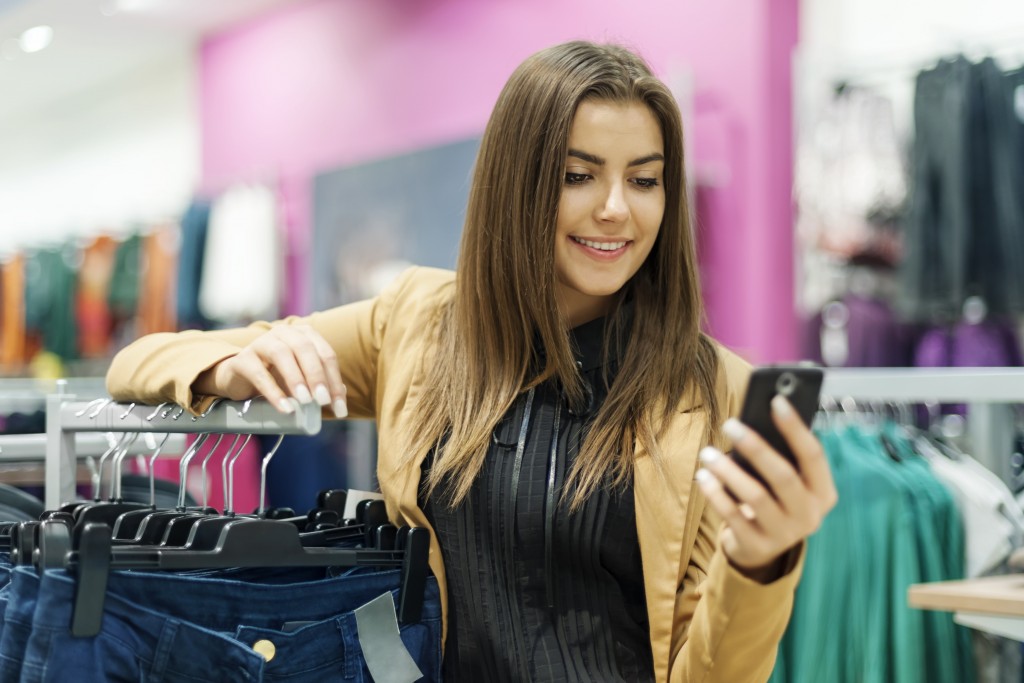 European consumer research by Tradedoubler has revealed the extent of cross-device shopping behaviour driven by the use of mobile phones, despite almost half (49 per cent) of consumers claiming they rarely or never make a purchase on mobile.
The Tradedoubler Digital Connections Study was conducted in March by Arlington Research and questioned 4,493 consumers aged 16–64 in the UK, France, Germany, Spain, Italy, Netherlands, Sweden and Switzerland. It revealed that although 80 per cent of consumers prefer to make a purchase on a desktop/laptop, 49 per cent use their mobile to research products or services they later go on to buy on another device or in-store. European consumers spend more time researching purchases on their mobile than any other device, and 43 per cent of consumers claim their mobile has changed the way they shop. In addition, when buying a product in-store, 54 per cent of consumers research the purchase they're about to make on their mobile.
To take account of this cross-device buying journey, Tradedoubler has developed cross-device tracking technology, which used deterministic matching to make an anonymous connection between users and their devices. This connection creates a profile, and every time one of these user profiles interacts with a website, the activity is tracked.
"Cross-device tracking is essential technology for any customer-centric marketer who wants to accurately track consumer purchase behaviour, and correctly assign sales to the devices and channels on which they converted," said Tradedoubler regional director, Dan Cohen. "We have developed a solution based on deterministic matching, rather than probabilistic matching because we recognise the importance of accuracy and transparency in the digital marketing sector."
Source: Mobile Marketing Magazine