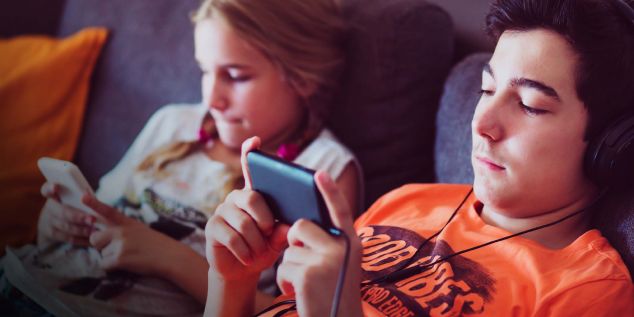 According to Opera Mediaworks, in their Q1 2016 Mobile First Insights report, mobile apps dedicated to entertainment and information-gathering for consumers are now reaching audiences as large as some of the top broadcast and cable TV shows. The company noted the evolution of mobile from being a communication tool to now a primary source of entertainment and news as a major contributing factor.
Shazam, according to the report, had 18.3m unique users in February 2016, 44 per cent more than an episode of The Walking Dead (12.7m viewers) that aired the same month. Additionally, WeatherBug, with 8.7m users, had slightly more "views" than Survivor (8.4m) and much more than popular, award-winning drama Scandal (5.9m), when comparing comScore app data to Nielsen ratings.
"The publishers that are providing high-quality news, media and entertainment for their users, or those that are presenting information in the best way possible – those are 'today's premium,' the environments where advertisers will find the most value, anywhere," says Opera Mediaworks CEO Will Kassoy.
Opera's platform, that the company notes reaches 1.4bn users, found the highest impressions served to gaming apps, followed by news/information, social networking, arts/ entertainment and music/video/media. Music, video and media, according to the report, get the highest engagement on ads while games are top for conversions.
"With CTRs on mobile apps being twice that of mobile web, and generating 13 times more revenue, we knew we were living in a mobile-app world," notes Kassoy. "But what became clear to us after looking at early-2016 data is which mobile apps are driving the trend.]
Source: The Drum