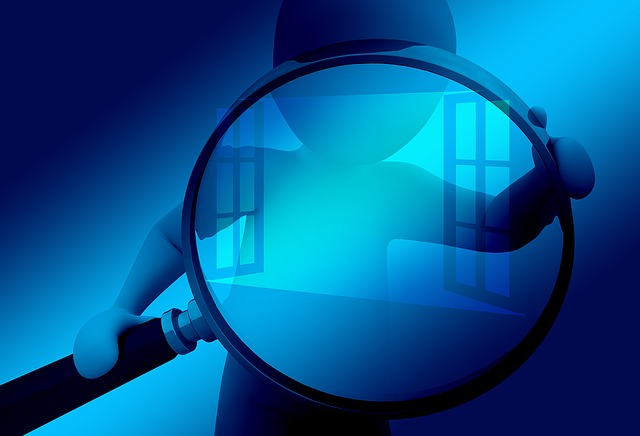 More people are using their phones, rather than PCs, to conduct searches, with weekends being the most popular time, according to new research.
To mark the start of Advertising Week Europe, Bing Ads has released insights into UK consumer behaviour on mobile devices which reveals that mobile is by far the device of choice during consumer down time, with one in two searches over the weekend now made from smartphones or tablets.
Key findings include:
20% year-on-year growth in the number of search questions asked on smartphones
Women account for 6 in 10 searches on mobile
One in two searches over the weekend are made from a mobile device
Most popular time to use your mobile is 8.30pm on a weeknight
Data from search trends across the Bing Network last year has shown that retail sees the highest share of weekend mobile device searches (54%) with travel (48%) and finance (36%) making up the top three categories searched for. The figures reflect the continuing surge in mobile ecommerce which now sees smartphone shoppers make up nearly 81 per cent of all UK digital shoppers.
The 'Bing Ads UK Mobile Insights Report' reveals consumers are increasingly relying on their mobiles as a source of answers, with the number of questions asked on smartphones growing by over 20 per cent year-on-year. Searches asking 'what' have nearly doubled (+48%) and those asking 'which' are up by over a third (+32%). Under 35s account for more than half of smartphone queries (55%), whilst over 50s continue to dominate searches on tablets (40%). The report has also uncovered that women are more curious than men on mobile, currently making six in 10 searches on smartphones and tablets.
Looking at what UK consumers are turning to their mobiles for, quick-fix queries related to health and restaurants dominate smartphone searches after social media networks, whereas more detailed searches around retail, auto and travel lead the tablet share. Late afternoon and evenings was found to be when consumers are reaching for their mobiles with the most popular time for smartphone use revealed as 8.30pm on weekdays and 9pm on weekends.

Mascha Driessen, Western Europe Ad Sales Director at Bing Ads, comments: "The role that mobile devices play in consumers' everyday decision making process is unequivocal. It's a platform that continues to grow, yet the media industry has yet to crack the nut of understanding how best to engage with consumers on these devices. After all, according to the IAB, only 42% of businesses are using smartphones to reach their audiences.
"Our latest insights into mobile search behaviour demonstrate the evolution in consumers' use of mobile devices. Searches from mobile devices make up almost two-thirds of search volume on the Bing Network.
At Microsoft, we think of mobile not as a singular device but as the mobility of experiences through products across devices and platforms, such as Cortana, to ensure consistency in a consumer's experience. By unlocking the power of search data to inform mobile campaigns, we are able to empower marketers to fully understand the opportunities mobile presents, allowing them to develop relevant, meaningful and timely connections, with consumers."
Source: Net Imperative