This collaboration has resulted in a Super Bowl LII twist to the Angry Birds 2 and Angry Birds Evolution games.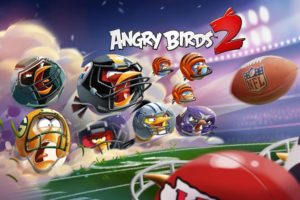 Within Angry Birds 2, mobile gamers and football fans can outfit their flocks with a choice of any of the 32 official NFL jerseys and helmets to compete in brand new Super Bowl-themed game levels as well as in-game competitions.
The Angry Birds Evolution Super Bowl LII events introduces 32 NFL characters into the game, and players will have the chance to get an exclusive new bird character called the "Quarterback", who will be outfitted in an NFL team jersey. In "Player Versus Player" mode, "The Oinktagon", gets a complete Super Bowl LII makeover as it is transformed into a football field.
"Our partnership with Rovio Entertainment illustrates the NFL's desire to engage fans through unique experiences. The Angry Birds portfolio provides an excellent platform to reach millions of mobile gamers and football fans around the world," Michelle Micone, senior vice-president, consumer products at NFL, said.
Global brand partnerships such as this will form part of Rovio's ongoing strategy, Miika Tams, vice-president, games at Rovio Entertainment, noted. "This is another great demonstration of the versatility of the Angry Birds brand as we spark the imaginations of millions of football fans globally."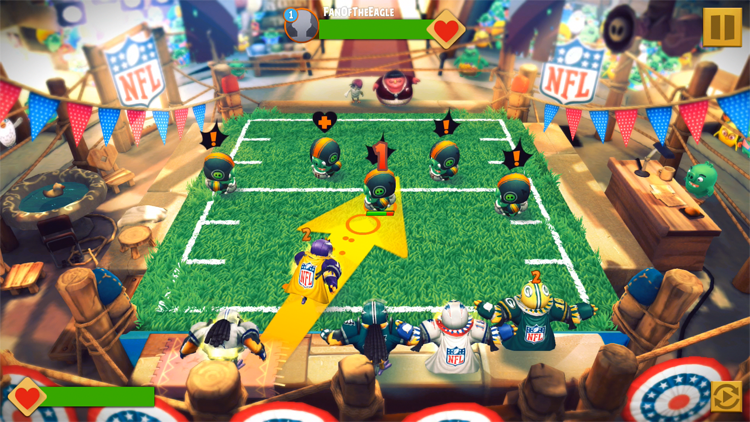 The Super Bowl LII in-game events will run across both Angry Birds 2 and Angry Birds Evolution until Super Bowl Sunday on 4 February.
Source: Campaign Live