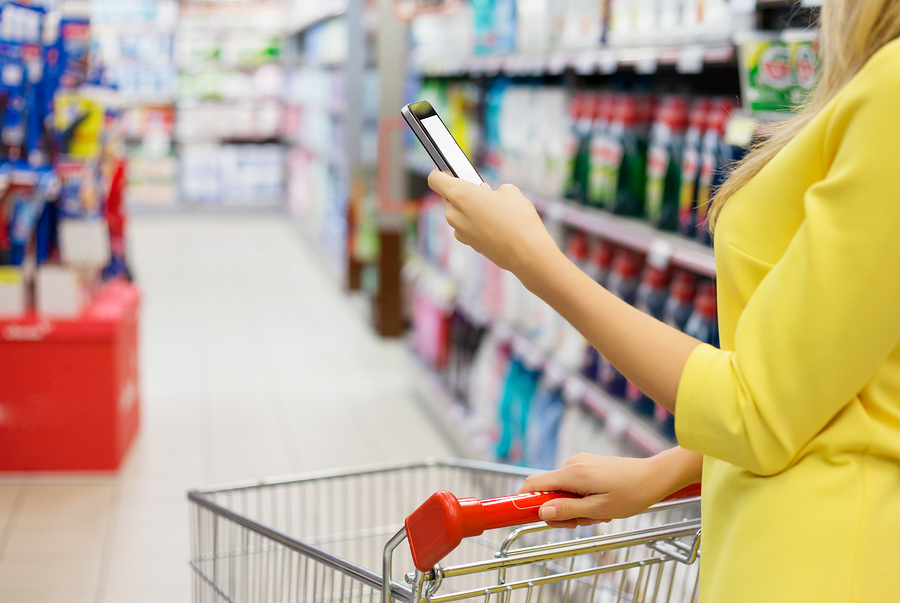 RetailMeNot, a digital savings destination connecting consumers with retailers, restaurants and brands, has just released a new study titled "The Rise of Mobile Marketing Spend in Retail."
All told, more than 200 retail marketing executives with the authority to make spending decisions participated in the study, which revealed major digital trends in the year to come.
The biggest trend of all? 87% of retail marketers plan to invest more in mobile marketing in 2016.
Across various retail categories, marketers are increasingly shifting spend into mobile channels as consumers devote an increasingly disproportionate amount of time engaging with their smartphones versus traditional advertising channels, like TV, catalogs and print newspapers.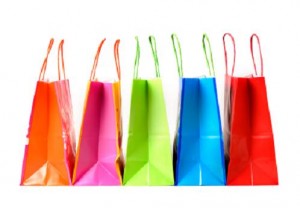 "We've seen increased interest from our retail partners working to better understand how mobile marketing channels like RetailMeNot can help them drive brand awareness, traffic online and in-store, and ultimately sales," said Marissa Tarleton, CMO of RetailMeNot, Inc.
"Leaders in retail marketing have been increasingly investing more in digital media through mobile channels, and attribution capabilities are helping them to better understand the real net positive impact of these investments. The findings of this study corroborate what we are hearing from our retail partners, including how many traditional marketers are struggling to make the shift as fast as possible while working to measure and understand the impact of these investments. Furthermore, RetailMeNot is also happy that the study revealed our company to be one of the top three best ROI channels for our retail partners making mobile marketing investments through our mobile website and app."
Source: Mobile Marketing Watch