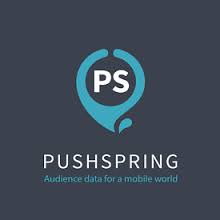 Pushspring announced a partnership with comScore to introduce mobile audience segments, based on comScore Mobile Metrix and PushSpring's App Graph data, for use in programmatic ad buys. PushSpring says it provides advertisers and app publishers with mobile app audience data for more than 200 million unique device IDs in the US and Canada. The company leverages billions of mobile app data signals and related device data to develop PushSpring Personas and App Genre Segments that marketers can quickly and efficiently factor into their ad targeting and campaign equations.
Outside of availability within the PushSpring Audience Console, this data is available through PushSpring Premium partners including The Trade Desk, Google DBM, MediaMath, Centro, LiveRamp DataStore, and Oracle Data Cloud, as well as dozens of other DSPs, DMPs, and ad network platforms.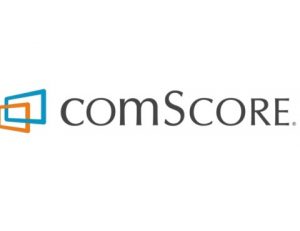 comScore is a cross-platform measurement company that it says helps make audiences and advertising more valuable. comScore Mobile Metrix, which measures mobile app and web audiences across both smartphone and tablets, informs this new joint offering.
This new capability uses comScore mobile demographic data in conjunction with PushSpring's app analytics to identify patterns in mobile audiences. Using machine learning techniques and its proprietary App Graph, PushSpring's data scientists create models from these patterns to predict ID-level demographic attributes that inform detailed classification for nearly 200 million devices. This gives marketers access to comScore | PushSpring demographic segments that can be used for audience targeting and data activation in a programmatic environment.
Source: econtent