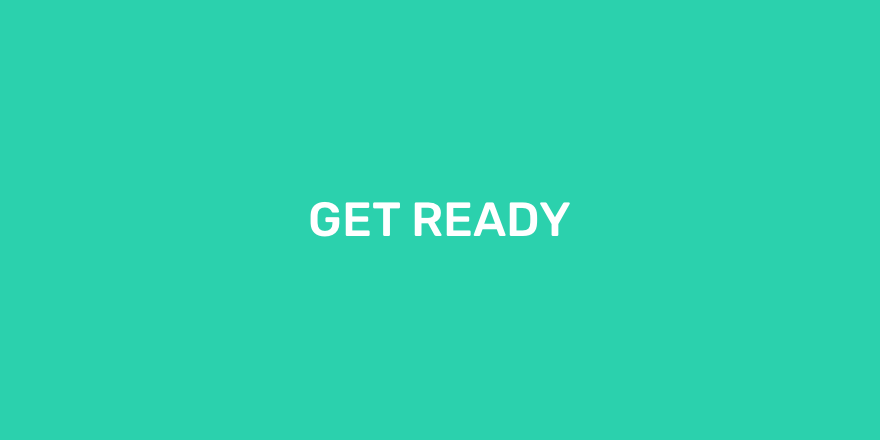 Most friction for any young couple is money orientated. The Telegraph reported on a YouGov survey in March, which backed this up, stating that 26 percent of couples claim that it is their key source of tension.
In 2015, a poll by the Money Advice Service found that a third of Brits have had a partner hide major debts from the other and, probably less surprisingly, one in ten spouses have an escape fund…. The average being £7,500.
The start…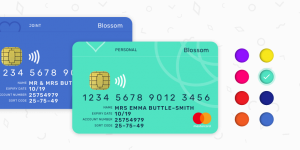 Modern consumers are happy to find a date on an app, book a table for said date on their mobile, buy cinema tickets via text, book an Uber through Facebook Messenger and pay for a secret bunch of flowers to arrive at the date's house the next morning – all through the power of the mobile phone.
Mobiles have indisputably changed the dating scene!
So why does it stop there? Fast forward a year or two, and that same couple is now petrified of making the biggest commitment of their lives… Nope, not the wedding.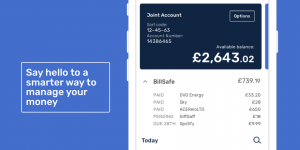 Signing up for a joint account still sends a shiver down the spine! In an age where everything is simplified through a smartphone in your pocket, why has the couple been left behind?
Blossom – A modern approach to money for you and your partner
Blossom is the latest e-money solution from Paybase, the company behind social money sharing app Payfriendz.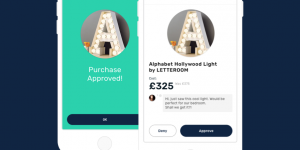 It makes saving and spending as a couple completely hassle-free. No need to sit and sweat over paperwork and numbers, manage your money in the app and then enjoy the time you have together, don't fight over who last bought the milk.
Each partner gets a personal card and a joint spending card. All the household bills and outgoings can be managed from the joint account – the rest is put into the personal accounts. You can still get yourself that nice new pair of trainers, or if you wake up with that honeymoon feeling, treat your partner to something nice. Because, why not?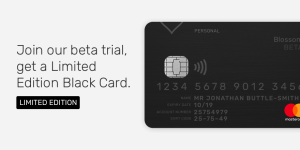 Blossom is here to help those who often need to make payments or savings together. But if that applies to you and your best friend or a relative, you are not excluded.
By signing up to the waiting list, users have the chance to get a Limited Edition Black Card.
Source: Blossom