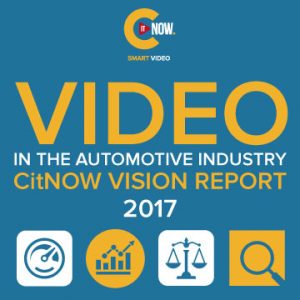 The digital habits of older car buyers and older members of Generation X – the 45-54 year-olds – are keeping the laptop business in rude health, according to the latest research from automotive video expert CitNOW.
Members of 'Generation X' and those over-55 are keen viewers of online video content and among the most receptive to video as part of the car-buying process, but still trail younger buyers for smartphone use, with laptops as their preferred choice of tech.
CitNOW's independent survey on the digital habits of 2,000 UK motorists aged 18-55+ revealed that 31% of 45-54 year-olds use laptops as their primary device for viewing video content, this figure rising to 33% for those aged 55 and above.
What unites all age groups is their receptiveness to video content when making a purchase, as three quarters of all people surveyed (74%) said they would be more confident committing to a purchase after viewing a video, regardless of the viewing device.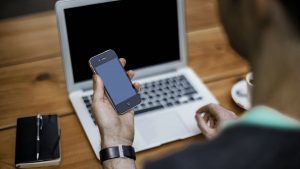 However, many will revert to traditional computers rather than portable smartphones and tablets. Desktop computers still attract a loyal following, with 18% of Generation X members preferring the desk-mounted tower for video and other content, as well as one in five over 55s.
In stark contrast to those in the 18-24 age category, 59% of whom use a smartphone as their primary means of viewing video content, just 5% of over 55s and 17% of 45-54 year-olds use a smartphone to view video instead of other devices. Tablets were more popular, with 18% of 45-54 year-olds using them watch video, along with 16% of over 55s.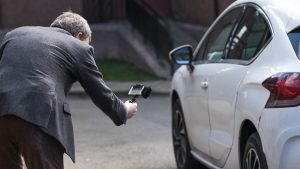 Andrew Howells, founder at CitNOW commented: "As consumers, we expect brands to deliver more than ever before we part with our cash. However, the way with which we communicate with sales staff will always be different depending on our preferences. If you're making a big investment in something like a car, using video is a sure-fire way to make sure it has the potential to meet your purchasing needs with little added effort, and your retailer will likely be happy to provide one to view at your convenience on a smartphone or at your desk."
The survey revealed that one in ten motorists who had bought a car in the last ten months had requested a personalised video of the vehicle to help them form a judgement on purchasing it.
CitNOW has published its insights into the consumer view of automotive video in the first CitNOW Vision Report, which is available to download here.
Source: CitNOW