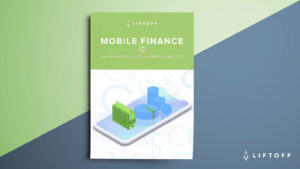 A new study by app marketing firm Liftoff has revealed some surprising insights into consumer behaviours around mobile finance, most notably the fact that EMEA consumers are around 500 per cent less likely to activate a mobile finance app than their counterparts in APAC and the US.
Liftoff's figures, based on almost 8.7bn ad impressions, show that EMEA is a particularly hard nut to crack for finance apps, with cost-per-acquistion reaching $93.02 (£66.01) in the region. That's 240 per cent more expensive than APAC ($38.46) and 355 per cent higher than North America ($26.15).
Not only does EMEA have the steepest cost-per-acquisition, but it also saw the lowest app activation rate, at 2.7 per cent, compared to 18 per cent in APAC and 25.2 per cent in America.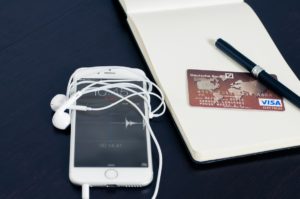 However, according to Liftoff, there may be a shift on the horizon for the UK and Europe, with the Payment Services Directive (PSD2) forcing banks and other traditional financial institutions to open their APIs up to more third parties, which could dramatically accelerate innovation and competition in the region.
A shift may also occur thanks to demographics, with recent research by Accenture finding that, in the UK, millennials are much more ready to embrace financial apps and lead the way when it comes to sharing personal financial data with third-party providers.
Experts from Liftoff suggest that, while its not the place for random experiments, there is currently an opportunity for savvy marketers to break into the EU, capitalising on the lowest cost-per-install of the three key regions before competition heats up.
Source: Mobile Marketing Magazine