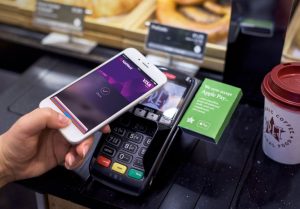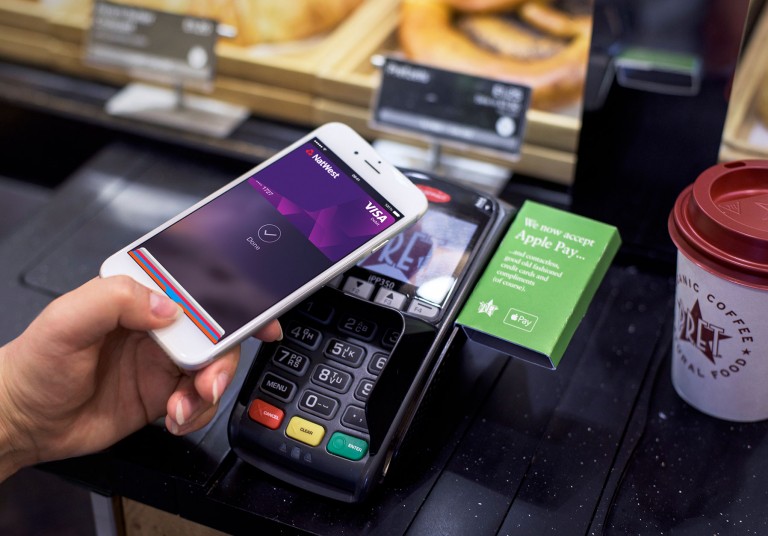 831m smartphone users – or 39.4 per cent of all users – around the world will use their mobile phone to pay for something at a physical point of sale (POS) at least once every six months in 2018.
According to eMarketer, the number of people using their phones at a physical POS will rise to 1.12bn – or 39.8 per cent – by 2021. Meanwhile, across 2018, 13.2 per cent of the global population is expected to be a proximity mobile payment user, growing to 17.2 per cent by 2021.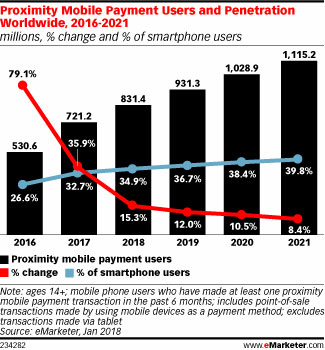 China sits out on top when it comes to proximity mobile payments, accounting for more than 61 per cent of mobile payment users in 2018, eMarketer forecasts.
"This year will be a turning point for in-store mobile payments, as it's the first year the majority of new users will come from outside of China," said Chris Bendtsen, senior forecasting analyst at eMarketer.
"China is still the only country with mainstream adoption, but now consumers and retailers in other parts of the world are starting to welcome the idea of using a phone to make a purchase. The specific services and technology may differ depending on the country, but it's the same growing reliance on smartphones in everyday life that's driving usage worldwide."
Source: Mobile Marketing Magazine