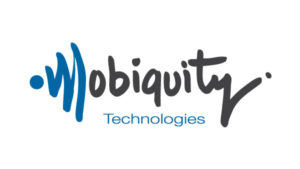 Mobiquity Technologies, a leader in advertising technology and mobile location data intelligence, announced the release of a new proprietary points of interest (POI) database.
The new POI database creates the largest location dataset containing all commercial buildings, entertainment and sporting venues with over 5.5 million precise location polygons representing over 4,000 different retail chains across the United States.
Polygons define precise shapes of buildings and physical locations and are significantly more accurate than commonly used "geofencing" radius practices.
Available via the Advangelists Platform and the Mobiquity Passage Platform, the new POI database has solved the issue of inaccurate polygons, noise and incorrect locations common in mobile targeting.
With the addition of significantly increased data points and constant monitoring of each location within the new POI database, Mobiquity data subscribers can be confident in the accuracy of their mobile audience segmentation and targeting.
"Confirming the accuracy of the new POI data and keeping it up to date has been a difficult, time-consuming task that we have solved with supervised machine learning algorithms and processes," said Paul Bauersfeld, CTO Mobiquity Technologies.
"Mobiquity is constantly striving to create better context for our advertiser to reach their target audiences, and our latest POI database is leading the industry with a true understanding of commercial properties and places of interest that allow clients unprecedented accuracy in mobile advertising."
Source: Mobiquity Technologies