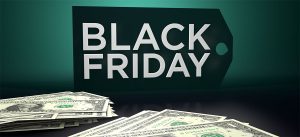 Thanksgiving Day brought in a record $449m (£361m) in revenue from mobile devices between midnight and 5pm ET, an increase of 58.6 per cent over 2015.
Smartphones accounted for $322m of that figure, while tablets banked $127m.
The report from Adobe, based on aggregated and anonymous data from 21bn visits to retail websites in the US, found that mobile accounted for 54 per cent of retail visits – 44 per cent on smartphone, 10 per cent on tablet – and 39 per cent of purchases.
The average conversion rate stood at 1.7 per cent for smartphones and 3.2 per cent for tablets.
"Mobile has become a standard in the American household, and Thanksgiving has become the day where consumers 'shop on the sly', as nearly a quarter of people we surveyed said they use mobile devices so they aren't obvious to friends and family at the dinner table," said Adobe Digital Insights principal analyst and director Tamara Gaffney.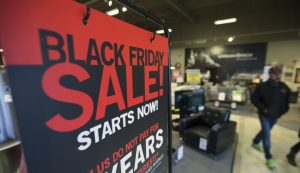 Search ads drove the most sales (33.3 per cent share), followed by shopper helper sites (20.7 per cent) and email (17.6 per cent). Display ads drove 2.3 per cent, while social was at 1.2 per cent.
Overall, the period brought in $1.15bn in online sales, a 13.6 per cent increase year-on-year. Many retailers lowered prices further than last year, with tablets (average discount of 23.6 per cent) and toys (average discount of 12.9 per cent) seeing the biggest reductions.
Adobe expects retailers to break $2bn in online revenue once reports for the whole day are collated, but points out that heavy discounting in the early hours of the day had slowed revenue growth.
Source: Mobile Marketing Magazine