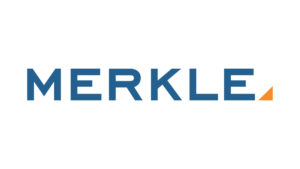 Merkle, a leading technology-enabled, data-driven performance marketing agency, announced the introduction of its proprietary people-based, market agnostic data platform, DataSource, to the UK market.
DataSource offers UK brands access to the most comprehensive source of consumer identity and insight in the UK, combining the best offline and online datasets to create one identity graph overlaid with the most up-to-date view of UK consumers.
The platform is powered by insights on 51 million consumers across 26 million addresses, 40 million emails and 15 million cookies, all underpinned by a persistent offline and digital consumer identifier.
By creating a central hub of best-performing, market agnostic data, DataSource enables clients to seamlessly manage, activate and measure consumer relationships across all touchpoints.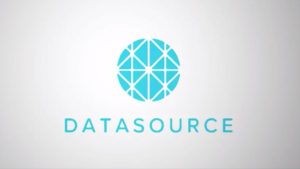 Merkle combines DataSource with a range of specialist partnerships designed to customise the product to solve brands' business challenges with the best data sets available. At launch these partners include Experian, life events specialists Twenty CI, automotive specialists RegIt and CAP HPI and location specialists the Local Data Company, with more to be announced in the coming months.
The announcement comes as consumers are increasingly demanding a personalised, highly-relevant brand experience, whilst simultaneously interacting with brands across more touchpoints than ever before. DataSource enables marketers to unlock the value of both online and offline customer behaviour, allowing them to match their first party data to other types of data across any device and channel on which consumers may have interacted.
Nick McCarthy, SVP Data Solutions, Merkle EMEA commented: "Our clients are increasingly looking towards a people-based future, but they need additional data sets to augment their owned first-party data in order to achieve their vision. DataSource provides clients with a holistic view of the consumer across both offline and online environments, using a data ecosystem designed with compliance at its core to deliver relevant experiences across the entire marketing landscape."
Your #data needs, your #customers, your #business, united by #DataSource, the UK's most comprehensive source of consumer identity and insight, brought to you by Merkle. Watch the full video to find out more: https://t.co/ZeRd7u2Jef pic.twitter.com/BBJdnoZ5jk

— Merkle EMEA (@MerkleEMEA) October 25, 2018
Source: Merkle