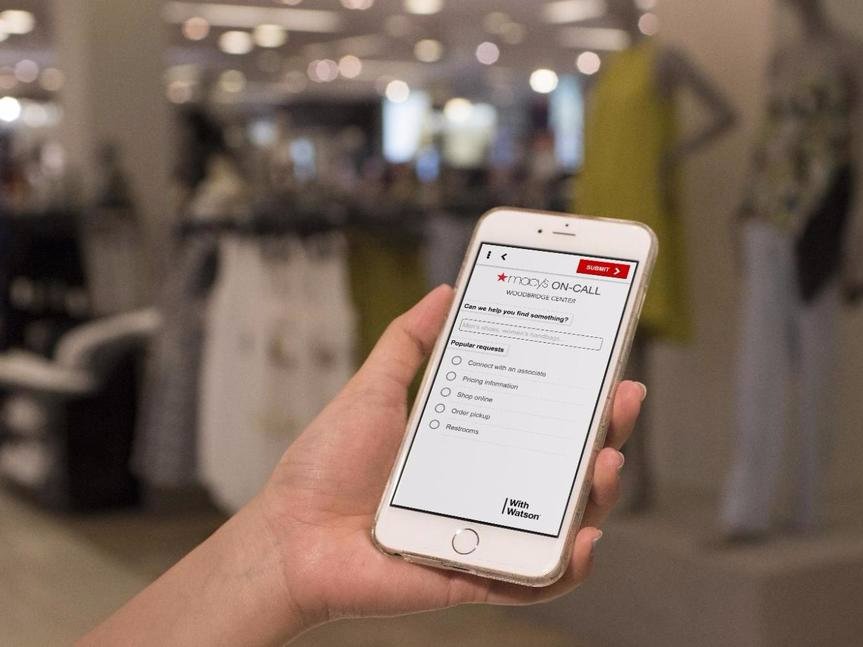 Macy's is prepping an AI shopping assistant on the back of a new partnership with IBM.
The new system, called Macy's On Call, is a mobile tool that will help shoppers find their way round 10 US stores piloting the system.
Customers will be able to ask select questions such as where certain brands and departments are located with it using Watson's Natural Language Classifier API and Satisfi, an intelligent engagement platform, to understand and respond to input.
"Bringing Watson into a retail store setting presents an opportunity to engage with the consumer on a variety of levels. This particular use case takes Watson beyond helping consumers evaluate purchasing decisions, and influences another, equally important aspect of the in-store experience – ease of use in locating products, facilities and services," said David Kenny, general manager of IBM Watson.
"As more developer partners like Satisfi continue to build with the technology, we see Watson more frequently being delivered into the hands of consumers, and we're looking forward to learning more from this pilot with Macy's and Satisfi."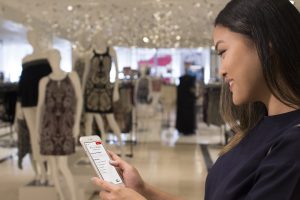 "The entire Satisfi team is delighted to be working with such an iconic brand as Macy's to leverage the power of IBM Watson on this exciting project. The combination of Satisfi's location-based, intelligent engagement software, with the cognitive learning capabilities of IBM's Watson, has helped us build a powerful and comprehensive tool to enhance the in-store shopping environment," said Don White, Satisfi's chief revenue officer.
"Macy's has been a great partner for this project because of their commitment to exploring new technology that can elevate one-on-one interactions with customers, creating a more relevant and personal experience for them."
At app is available at Macy's stores in the following areas: Macy's Montgomery, Bethesda, Macy's Woodbridge Center, Woodbridge, Macy's Clackamas Town Center, Portland, Macy's Santa Anita, Arcadia, CA, Macy's Miami International, Miami, Macy's Short Hills, Macy's Mall of Georgia, Buford, Macy's Lenox Square, Atlanta, Macy's Aventura, North Miami and Macy's Roosevelt Field, Garden City.
Source: The Drum