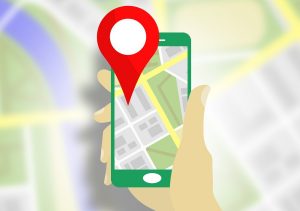 Location Sciences, the mobile location intelligence company, has partnered with On Device Research, the brand effectiveness company, to deliver a new level of accuracy and precision for measuring media effectiveness in driving store visits, not seen in the UK before.
On Device Research's Mobile Store Effect product will be powered by Location Science's proprietary first party consumer location data, currently at an audience size of 4 million UK consumers and growing. Unlike traditional 'snapshot' bidstream data, Location Sciences can access consistent background data via its integrated SDKs, providing far deeper and richer understanding of location behaviours. Using this product, consumers can be precisely attributed to a location with accuracy down to 1m.
Both companies are media agnostic, providing an independent and unbiased approach to media measurement. The product has been trialled successfully, with some of the world's top agencies and their brands using it to prove the value of their media spend by measuring store uplift.
Commenting on the partnership, Alex Boniface, Planning & Activation Director, Havas Media said: "On Device Research is a valuable Havas partner, measuring store uplift for our clients' campaigns, which enables us to better understand the effectiveness of the media we buy on their behalf. The impartial analysis On Device Research provide has created real transparency in the market and we are delighted to see them partnering with Location Sciences".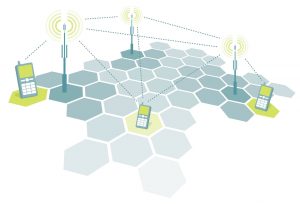 Mark Slade, Location Sciences CEO comments: "This partnership signals a new wave of location intelligence in the media market. For a long time this £40 billion market has been operating using sub-standard location data, which has been lacking in transparency and accuracy. Location Sciences has the largest first party data footprint in the UK and we're incredibly excited to be partnering with On Device Research and bringing this much called for product to agencies and brands."
Alistair Hill, CEO, On Device Research, concluded "At On Device Research, we have led the market in using the unique characteristics of mobile to create ad effectiveness insight for advertisers and their agencies. This insight demonstrates that, on average we see digital campaigns providing a 35.2% uplift in store visit attribution. Partnering with Location Sciences enables us to provide the market with the much-needed accuracy, scale and transparency it requires. We are excited to be working together and hope our partnership will drive further understanding of digital ad effectiveness."
Source: On Device Research