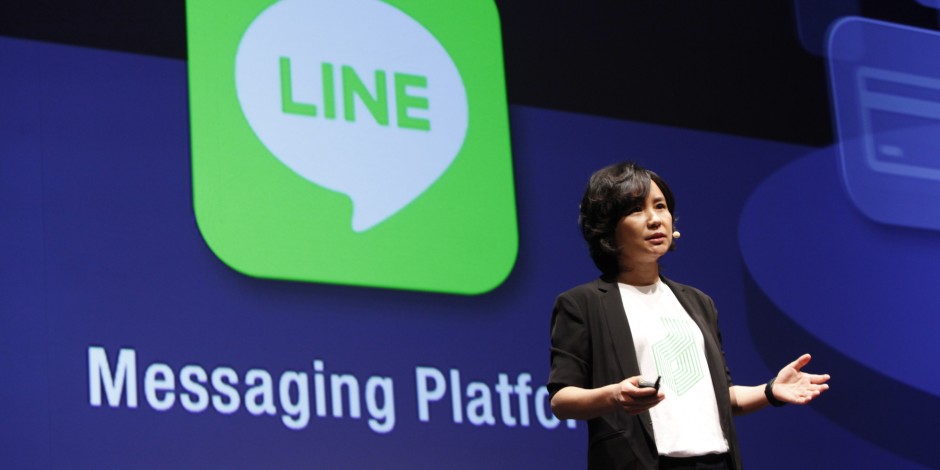 Mobile messaging app Line has announced a series of new features that will give businesses and developers the ability to create chatbots.
As well as creating new technology and opening up to the developer community via a new messaging API, Line will be actively encouraging people to build valuable chatbots via a financial reward.
The business said it ultimately wants to create a 'smart portal' in which users can connect with the information, people and businesses they need at any time of the day.
Line isn't the first to mine the chatbot opportunity, other messaging platforms such as Facebook have already launched capabilities.
The company announced the news at its annual Line Developer Day in Tokyo.
The messaging API is now available to developers and includes the introduction of three new types of messages that are more visual, including buttons and carousel options for answers.
Line has also created the ability for external web services to create more automatic ways of sending messages, called Line Notify, via an API tool that links to third parties such as IFTTT and GitHub.
The Line Bot Awards, the financial incentive to encourage developers and businesses to act on these services, has also launched. The aim is to find "accounts providing new value to its user experience through the power of chatbots". The prize is JPY 10 million (around £75,000 @ today's exchange rate).
Source: The Drum