Kodak has joined forces with Imperial Leisure to take to the streets of London with a custom charger as part of a stunt 'wiping' people's mobile phones.
The experiment, a collaboration between the creative agency and the Kodak Moments app, revealed how people react when their phones are wiped by mistake. Promoting the fact that the app allows people to save their photos by printing them straight from their phone.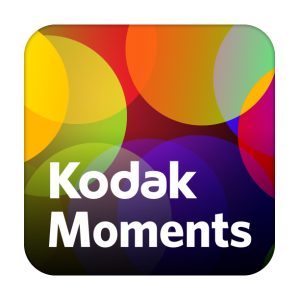 One woman, who was upset over the loss of photos of her one-year-old son explained that there was no cost to getting her images back. While a man said, "Yes of course, because this is 2017 and people do that," in response to whether he prints his photographs.
Research undertaken by Kodak Alaris revealed one in three people have lost photos on their phone while one in 10 are not taking the necessary steps to protect their photos.
Nicki Zongrone from Kodak Alaris said: "People are taking more photos than ever before, but struggle with how to turn them into prints to easily relive those special memories and share the emotional connection with family, friends and generations to come. Time starved consumers put off making printed memories for another day and risk being able to access and preserve those special life moments."
The two-minute-long film runs alongside the recent inclusion of the phrase 'Kodak Moments' in OxfordDictionaries.com.

Source: The Drum