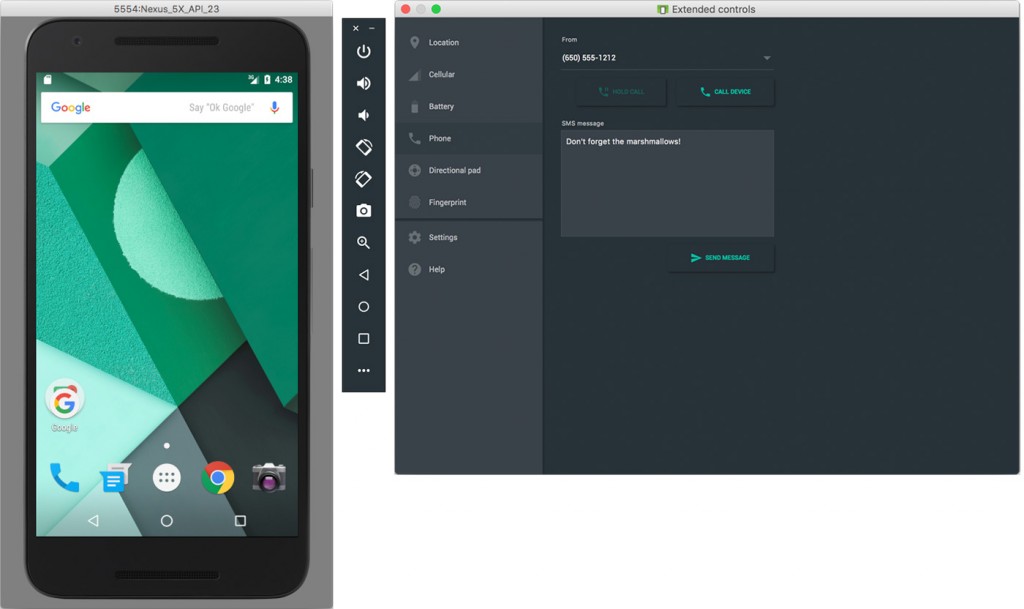 Google has overhauled its official integrated development environment, Android Studio, that enables developers to emulate the Android operating system on desktop computers and create apps in a faster, more visual way.
Android Studio 2.0 adds Instant Run to the solution, a feature that enables developers to see changes to their code instantaneously reflected in a running version of the app, without the need to recompile or reinstall APKs.
Google has been working on the feature for over a year, and the company hopes that it will accelerate the process of building and editing apps to encourage more developers to work in Android, and improve the quality of existing apps.
The first Android Studio, launched in 2013, had similar aims and saw the number of apps in the Google Play Store leap to almost 1.6m, the most of any store, and has largely been hailed as a success.
Android Studio 2.0's device emulator can now take advantage of multi-core CPUs to create a virtual device that runs around three times faster than the average phone, and the solutions new interface enables developers to access mobile features like multi-touch controls in the virtual environment.
"Android Studio 2.0 is the fastest way to build high quality, performant apps for the Android platform, including phones and tablets, Android Auto, Android Wear and Android TV," said Jamal Eason, project manager for Android, in a blog post announcing the update. "This new and stable version of Android Studio has fast build speeds and a fast emulator with support for the latest Android version and Google Play Services."
Source: Mobile Marketing Magazine