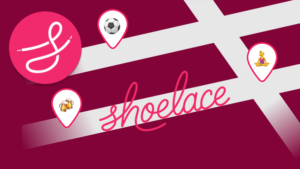 Just months after Google retired its unsuccessful social network, Google +, the company is launching Shoelace, a hyperlocal network for finding activities and friends in the user's location. Currently, Shoelace is invite-only, and solely available in New York City. In order to activate their account, New Yorkers will need an invite code. 
Shoelace users are able to create and list their own events and activities, and then invite friends or strangers to join in the fun. Users are able to filter events and people by their areas of interest, so that more relevant opportunities will show up first. As of now, Shoelace is only available for download on Android v8.0+ and iOS v11.0 devices.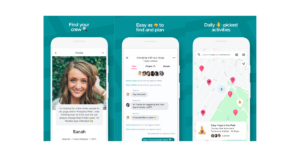 This isn't the first time Google has tried to launch an app geared towards activities and socialising within a specific area. In 2012, Google's Area 120 Group, which houses experimental projects, launched Schemer, an event and activity guide for locals. After just two years, Schemer was shut-down, but many of its features are included in Shoelace.
In addition to allowing users to find new people in their area, Shoelace will also send members daily hand-picked activities, such as sports games, comedy shows and concerts. Once an event is selected, each user can invite specific friends or strangers to join them.
Source: Mobile Marketing Magazine