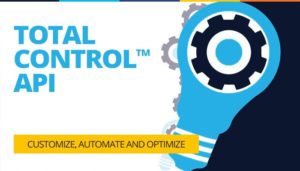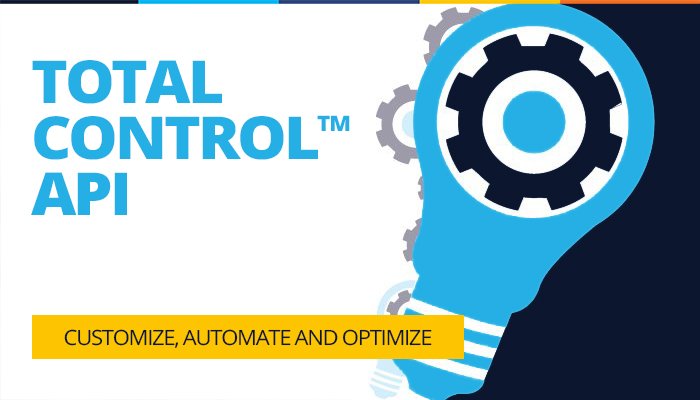 Go2mobi, mobile programmatic advertising platform, has announced the Go2mobi Total Control API. The API allows developers to build custom programmatic features. Add agencies, trade desks, performance marketers, and more gain access to Go2mobi's demand side platform through an API. Whether users are looking to build streamlined workflows, or standalone DSP platforms, the Total Control API will streamline the process.
The Total Control API provides access to all of Go2mobi's advertising feature suite. Go2mobi breaks the feature set into four categories: targeting and optimisation, deep dive reporting, accelerated development, and efficient workflow. Go2mobi has put together a compare chart where advertisers can compare its feature set against other demand side platform providers.
Go2mobi's APIs are RESTful with a JSON data format. Developers can access the API directly through a client (e.g. Paw, Postman, etc.). Detailed instructions around accounts, reports, creatives, campaigns, targeting, and rules can be found within the API docs.
Go2mobi has already received positive feedback from API testers. An early user, Helmkin Digital, used the API to pull mobile campaign data into its custom reporting interface. This allowed Helmkin to create geo-targeted, day-parted micro-campaigns. This real-world scenario allowed the advertiser to follow a political candidate campaign trail to generate buzz and drive donations. Go2mobi emphasises that this is just one of many use cases for the API.
Source: ProgrammableWeb