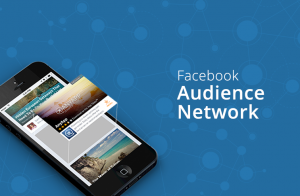 Facebook's Audience Network—a mobile ad network that enables the social network to place ads on other publishers' sites—reaches 1 billion consumers every month, the social network announced in a blog post.
The social network added a strong pitch to marketers: "Advertisers who opt into Audience Network can reach 16% more people on average than they could by advertising on Facebook alone." Marketers can select to distribute their ads on Audience Network when making their ad buys within Facebook's ad buying tools.
Facebook also announced that Audience Network, which launched in October 2014, recently added new publishers to its network, including Univision, Wenner Media and the Washington Post in the United States, the United Kingdom's Daily Mirror and Germany's FOCUS Online.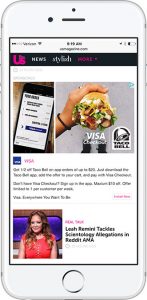 Facebook's blog post points to a few key data points:
It claims that, on average, advertisers that opt into Audience Network generate a 12% increase in conversions for website campaigns and a 17% increase in installs for mobile app campaigns than those who do not.
More than two-thirds of video impressions result in 10-second views.
The post comes a little more than a year after the social network said Audience Network had a $1 billion annual run rate during 2015's fourth quarter, with the "bulk" of that money going to publishers who let Facebook place ads on their mobile apps. It has not shared any financial figures related to the ad network since then during its quarterly earnings reports.
However, in the social network's first quarter call in April 2016, chief operating officer Sheryl Sandberg said, "We're uniquely placed to bring people-based marketing to scale and solve the measurement problem, and the Audience Network is a place we're really focused because we feel like we're delivering value for advertisers and publishers, so we're investing behind the growth we've seen."
Source: Internet Retailer