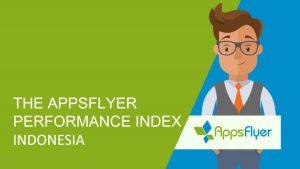 AppsFlyer, a mobile attribution and measurement company, has launched its Indonesia Performance Index and finds Facebook ranking first across the board.
The Index is spilt between two categories of gaming and non-gaming, further segmented into Android and iOS.
The methodology calculates non-organic and organic retention rates over a 30-day period, dividing the active users in a day over total number of users who launched the app in the selected timeframe. Comparing the two rates, and using the organic rate as a benchmark, a further weighted average using retention-based logic where the longer the user is retained, the higher the assigned weight.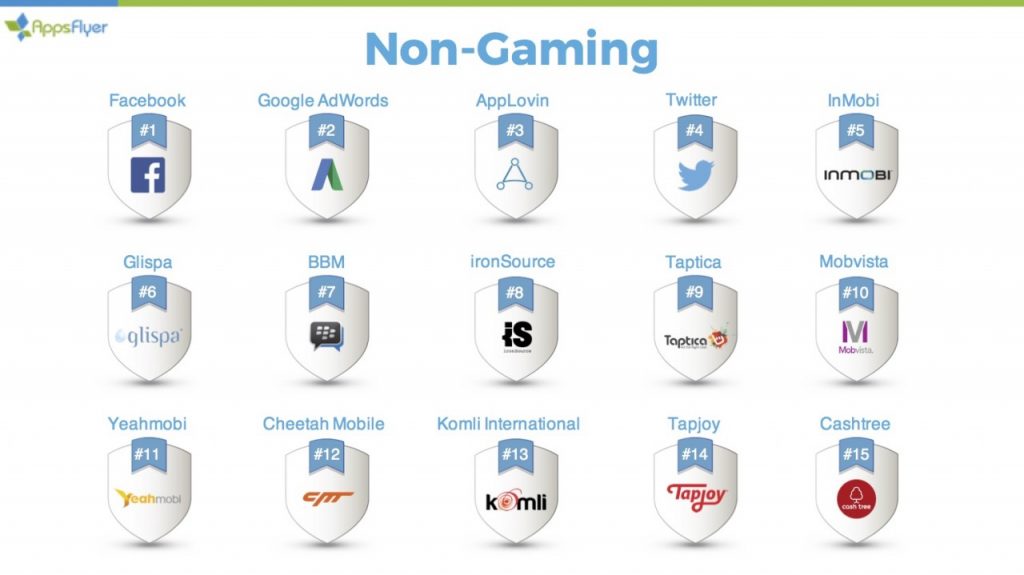 While Facebook placed first across the board, Google came in second. Twitter and Blackberry messenger continues to be popular in the social media powerhouse country, ranking fourth and seventh respectively in the non-gaming category.
AppFlyer claims that it has taken steps to filter out fraudulent installs, with the results remaining true to the integrity of ensuring only genuine app installs are included in the rankings.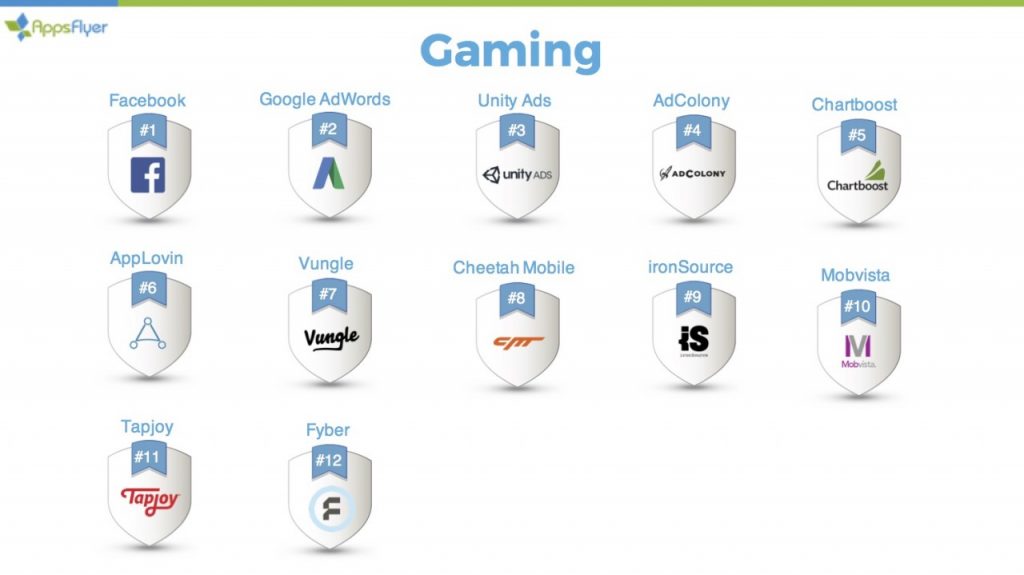 "Indonesia is a key strategic market for AppsFlyer, and we have seen and continue to expect tremendous growth driven by industries such as gaming, e-commerce, fintech, travel, consumer goods, and many others," said Paul Michio McCarthy, director of sales, APAC, AppsFlyer.
"With such a unique market where android smartphone devices continue to skyrocket in adoption rate, AppsFlyer remains committed to helping our partners in Indonesia succeed in their mobile advertising and analytics efforts," he added.
Source: The Drum