Facebook has launched its new, simplified version of Messenger, dubbed Messenger 4. Messenger's previous nine tabs have been cut to three. Conversations are on the Chats tab, with a camera icon at the top of the screen to make it easier to take photos. The People tab lists friends who are currently available for a chat, while Discover houses connections to business, games and other assorted content.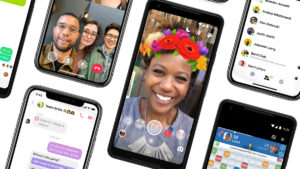 Announcing the changes in a blog post, VP of Messenger Stan Chudnovsky said that in an August 2018 study of 5,012 adults aged 18+ in the UK, US, Australia, Canada and France, conducted by Kelton Global, 71 per cent of respondents said that simplicity is the top priority for them in a messaging app.
"We believe Messenger 4 delivers the closeness and authenticity that you've been asking for – through simplicity of design and powerful features that put the focus back on messaging and connecting," Chudnovsky wrote.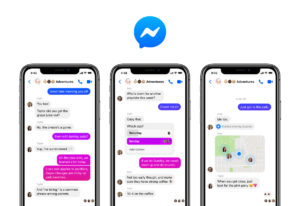 In Messenger 4, conversations can be personalised with colour gradients. These allow users to use multiple colours to customise their chat bubbles in conversations. Colour gradients can be changed any time to reflect the user's mood or topic of conversation.
Messenger 4 will roll out globally over the coming weeks, in phases. Future planned updates include Dark Mode, a re-skinned interface that cuts down on the glare from the user's phone.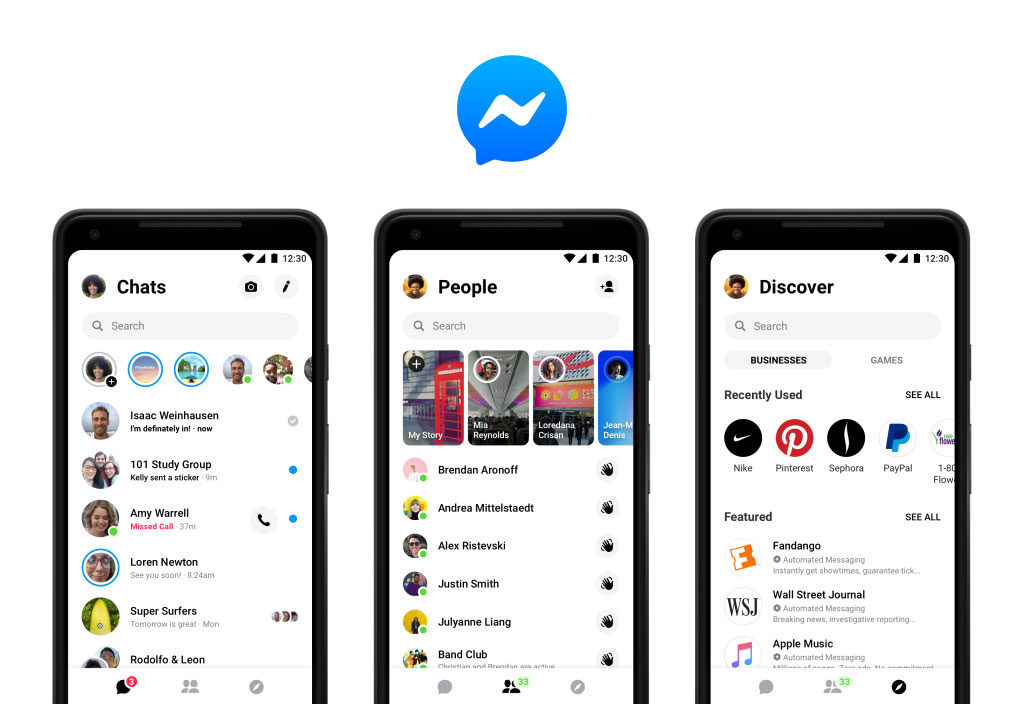 Source: Mobile Marketing Magazine