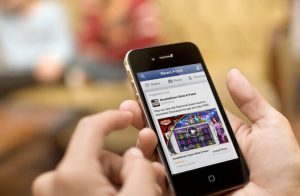 Mobile ads with duration of less than a second can be effective in driving brand awareness, brand consideration, key message recall and purchase intent, according to research by Facebook.
Consumers across Asia spend significantly more time on mobile than on TV, but marketers have lagged behind when it comes to investment – just 20% of media spend across Asia Pacific is on mobile platforms.
According to Reynold D'Silva, Head of Strategic Marketing for Brands & E-Commerce APAC at Facebook, and Sachin Sharma, Global Brand Partner at the social media giant, marketers must focus on short, sharp mobile advertising to capture the interest of audiences. In a recent study, people were able to recall content from their mobile newsfeed with as little as 0.25 seconds of exposure.
D'Silva and Sharma assert in an exclusive article for Warc, Think impact not views: mobile-first advertising that moves the needle, that marketers must also rethink traditional metrics of success as they apply to mobile advertising.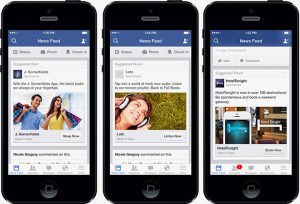 Brands can leverage new, smarter ways of storytelling with shorter creative, and should push for impact-driven outcomes – such as brand or sales uplift – rather than traditional and redundant metrics such as likes or view duration.
"People are spending more and more time on mobile, and even though the time is divided into a number of short individual sessions scrolling rapidly through content, people are fully immersed and are able to take in information and make decisions much faster," D'Silva writes.
Marketers can boost the effectiveness of the mobile advertising, particularly in social media newsfeeds, by focusing on four key areas: taking advantage of auto-play, establishing the brand early, developing creative specifically for the smaller screen, and delivering the key message in the ad as quickly as possible – even in the first second.
Source: Warc