As Facebook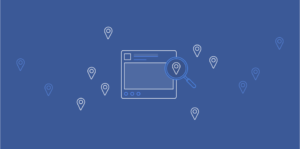 continues to endure intense criticism over the how its handles user data, the social network has decided to roll out a change to news feeds across the globe.
The change, which was introduced to the US back in January, will see local news prioritised on the news feed in all countries, in all languages. By pushing local news higher up the feed, Facebook hopes to provide more relevant, higher quality content to its users – in turn reducing the amount of fake news swirling around.
Facebook says the update will help local publishers who cover multiple, nearby cities to reach audiences in all those cities. Furthermore, users will also see news from other cities that Facebook believes may be relevant to them, such as somewhere they previously lived.
"Now, people around the world will see more news on Facebook from local sources covering their current city and other cities they may care about," said Facebook's head of news product Alex Hardiman and head of news partnerships Campbell Brown in a post.
Source: Mobile Marketing Magazine