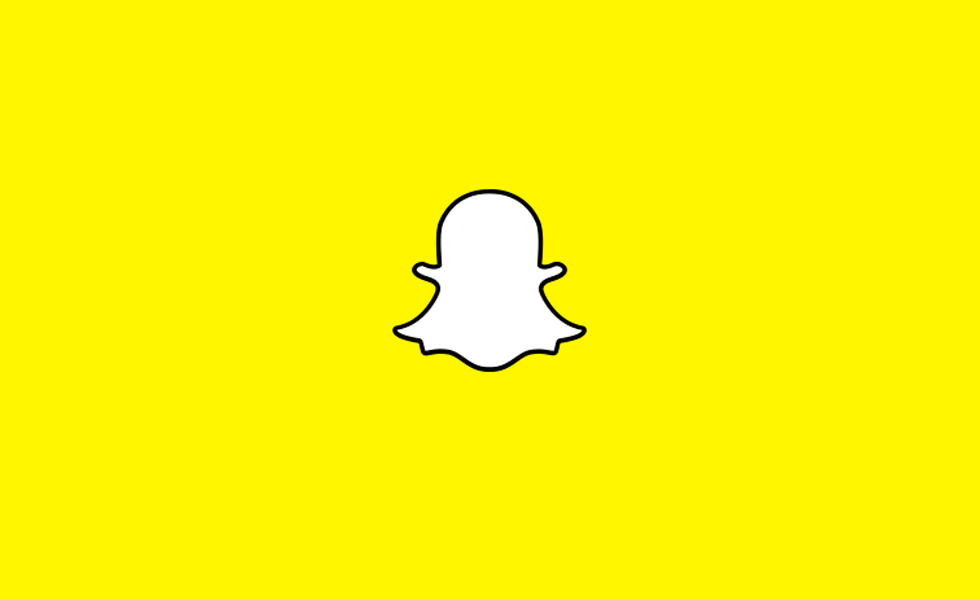 Snapchat's chief strategy officer Imran Khan has taken a swipe at rival publishers that play video ads without sound.
Speaking at Dmexco in Germany today (14 October), he said that Snapchat's "passion about sound" is what makes it stand out. He claimed two-thirds of the ads on its site are played with sound and that if advertisers create incredible ads that play with sound they will get "incredible results" on Snapchat.
"We believe if you tell a story without sound it is not that powerful," said Khan. "Advertisers are paying video prices for a moving banner ad."
Both Facebook and Twitter autoplay video ads without sound, with users having to click on the ad to hear anything.
Khan backed up his comments by quoting third-party research from Millward Brown, which found that ads on Snapchat had, on average, a purchase intent twice as high as other mobile ad products. He also cited DataLogix research which showed Snapchat ads also help to drive offlines sales to twice the mobile norm.
What's next for Snapchat?
Khan said to expect more innovation from Snapchat in "content and communication" because this is what drives engagement with the platform both from a consumer and an advertiser standpoint.
He also claimed Snapchat users are already "incredibly engaged", spending 25-30 minutes in the app every day, with 150 million people visiting daily, 50 million of those in Europe. Yet he said there is still a misconception that the app is for young people and that Snapchat is a social media company, when it is in fact a camera company.
"When people open the app the first thing they see is a camera. The reason for that is because we believe people are creative, they like to create content. That is why we doodle when bored and sing in the shower," he added. "We created the camera to invite people to share content. And we gave them the creative tools."