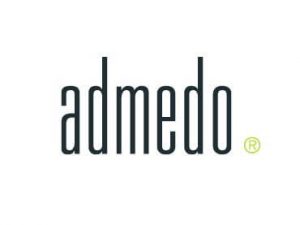 Second-generation demand side platform (DSP) Admedo has teamed up with marketing technology innovators Cablato to offer enhanced programmatic creative that activates data with precisely tailored messages to deliver more personalised campaigns that significantly increase advertising performance for brands.
Admedo's uniquely customisable and transparent programmatic approach moulds around their clients' businesses to deliver highly effective audience targeting, enabling brands to pinpoint the right consumers for their ad campaigns. Cablato's groundbreaking technology automatically tailors the content of each ad in real time to match individual consumers' needs and preferences, ensuring relevance and boosting engagement. It plugs seamlessly into Admedo's platform to ensure the DSP's clients' campaigns serve consumers the most appropriate content based on their personal requirements.
Using Cablato's technology to deliver one-to-one, hyper-personalised campaigns at scale in this way has been shown, on average, to increase conversion rates by five to ten times.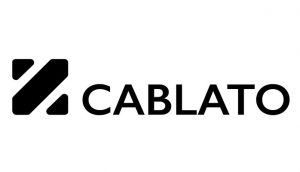 "Since Admedo was founded we have always struggled to find a DCO and creative solution that has met our standards. The market and DSPs in general do not put a strong enough emphasis on quality of creative. With Cablato we have found that, from product to service, and commercial model the companies are strongly aligned. We look forward to working with Cablato to continue innovating in the space and rolling their unique solution out to Admedo customers," said Nick Moutter, co-founder and CEO at Admedo.
Commenting on the new partnership, Cablato CEO Adrian Pearmund said: "We continually look for new ways to use data to increase engagement, make ads more appropriate, memorable and fun, and give consumers the information they need to make better choices. Admedo is fantastic at bespoke audience targeting and we're looking forward to enabling the team to build on already impressive offer through facilitating truly personalised ad content."
Source: Cablato