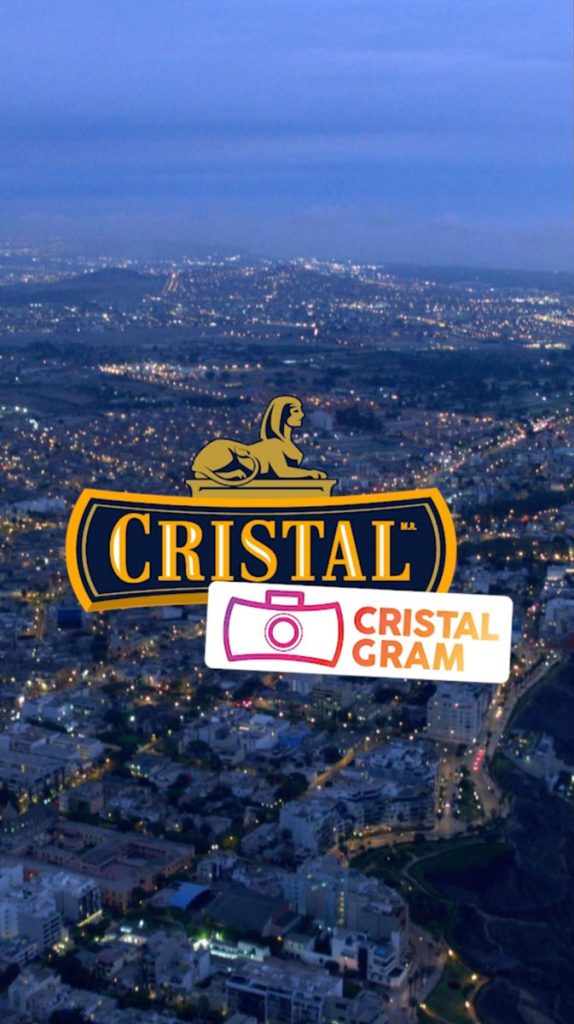 Have you noticed that Stories in selfie mode are shown flipped and writing appears backwards?
Well, Cristal and VMLY&R Peru have noticed that too, so they have developed CRISTALGRAM, a campaign designed to launch a special beer edition with a flipped label.
So when you share your moments in today's most popular platform, your stories will appear exactly as they should!
This campaign, launched in Peru, was made mainly for Instagram and aimed at a young target audience, who rapidly adopted the proposal and shared this new experience in Instagram.
"Generating ideas that are relevant to young people not only means reaching them, but also involving them with the brand and even being able to become part of their lives," claimed Tin Sanchez, ECD for VMLY&R.
"The value of this idea is so powerful for consumers that the brand organically becomes part of their contents," concludes Hernan Ugarte, ABI Brand Director.
Source: VMLY&R Peru