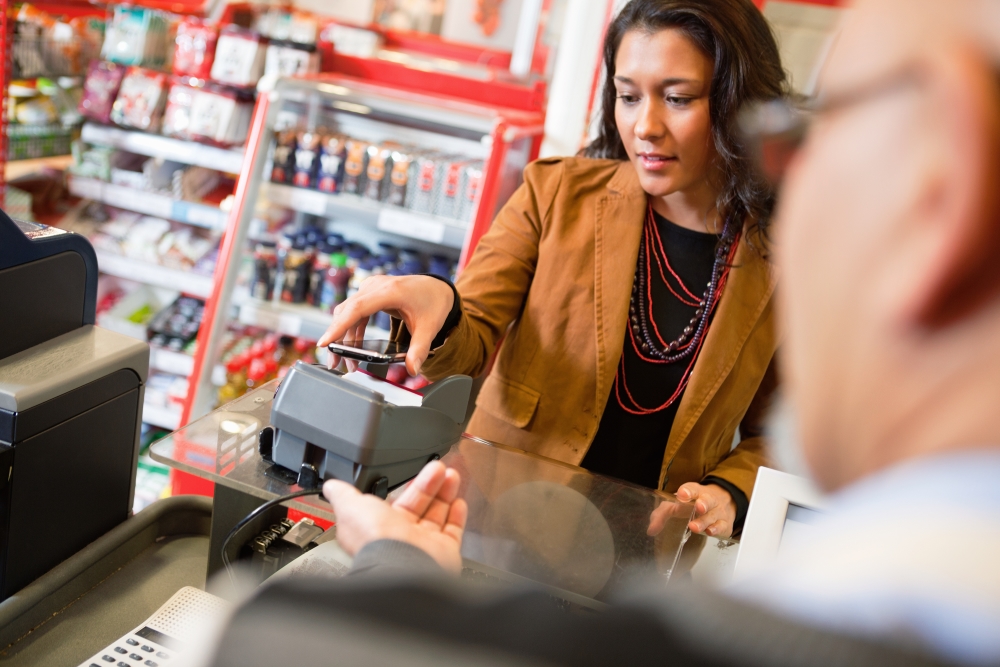 Much of rise of contactless payments has been due to the popularity of NFC-enabled credit and debit cards, but new data from Juniper Research suggests that payments via smartphones and wearables are also experiencing a swift rise, and will close in on $100bn annually in the next two years.
According to new research, global contactless payments made via smartphones and wearables will increase from $35bn in 2015 to $95bn by 2018, a dramatic climb driven largely by the emergence of connected wearables and smartwatches that make payments more convenient.
The growth of wearables has driven both consumer interest and technology developments in contactless payments, although the research also warns that this sector could take several years to reach a critical mass.
While 9m Apple Watches had been shipped by the end of 2015, this number is dwarfed by the number of NFC-enables iPhones in circulation, even without considering the Android market. While wearables might be driving the contactless conversation, they will only account for around two per cent of non-card payments by value in 2018.
Meanwhile, several manufacturers are now following in Apple and Samsung's footsteps and embedding secure NFC elements within their smartphones, with an eye to launching their own payment services. Chinese smartphone giant Xiaomi has already filed a patent for such a service, and is predicted to launch before the end of the year.
"Most operator-led pilots and commercial ventures have now closed down," said Nitin Bhas, author of the research. "Apple's entry into NFC gave the industry a much-needed boost, and could well be seen as the tipping point for the technology, but at the same time it sounded the death knell for the mobile operator projects."
Source: Mobile Marketing Magazine