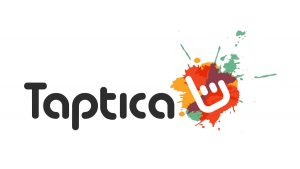 Taptica, a global end-to-end mobile advertising platform that helps the world's top brands reach their most valuable users with the widest range of traffic sources available, announced that Codoon, the largest sports social platform, has engaged Taptica for its Facebook social offering to drive qualified user installs in the US, UK, Canada, Australia and more for Runtopia — the next-generation of sports community apps.
Since launching in 2009, Runtopia has achieved 40 million active users in China and has become the country's largest sports platform. Consumers connect to it through an app, which can be used to track runs as well as to share exercises and meet others through its social network in order to provide support and encouragement to fellow running enthusiasts. Runtopia also offers a smart audio reminder from which runners can adjust their distance, pace and timing to avoid physical burden. Runtopia uses GPS and sensors on mobile phones to track the route, speed, calorie consumption, mileage, variation of latitude, stride frequency and step length to help users attain their training goals. After a short time of adjustment and accumulation, runners can achieve a higher performance.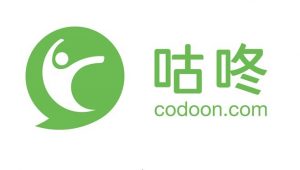 "On the heels of a successful $50 million series C funding round, Codoon sought and found in Taptica a partner that could successfully engage international consumers to generate more interest in Runtopia," said Codoon VP James Si. "Taptica provides us with the most complete and comprehensive social media marketing platform to support our global campaign."
In 2015, there were an estimated 60 million active joggers and runners in the US with thousands of marathons and half-marathons taking place each year. Runtopia is uniquely positioned to offer these runners free accurate data track and analysis, and various motivation. Facebook is the perfect channel to reach these social runners who are sharing their workouts and looking to build a community with other runners where they can learn from each other and grow.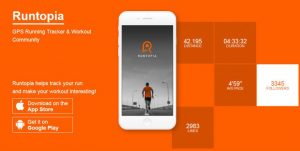 "Taptica is perfectly positioned to serve as a bridge for businesses like Codoon seeking to reach consumers in the US and beyond," said Taptica CEO Hagai Tal. "We provide a single solution to optimize marketing campaigns and drive impact for advertisers across mobile and social media channels. Thanks to our acquisition of AreaOne, we have the ability for bid optimization and budget optimization in a cost-effective manner across social media channels, upon which we layer our ever-growing repository of big data generated from mobile campaigns to drive the most impactful campaigns."
Source: Taptica