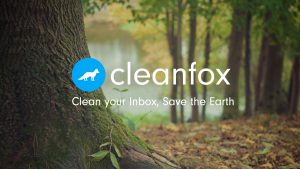 Make a change today and clean your inbox to ensure the nuisance of newsletters and spam emails cease to consume your valuable time. Cleanfox is a free, smart and safe web platform providing you with a service to delete and unsubscribe from unwelcome newsletters. With a quick swipe of the finger you'll be on your way to controlling your email inbox and regaining back your time. Cleanfox prides itself in being a Tech for Good app and was privileged enough to have been invited to talk at 2017's ChangeNOW summit.
Keep life clutter-free!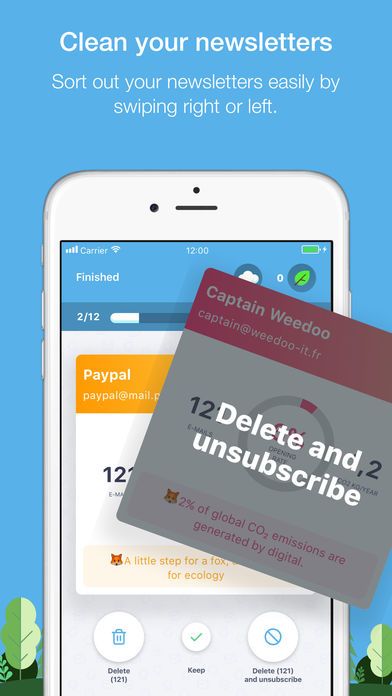 Time wasted is one thing you can't buy back. Every day it seems like we increasingly become busier with varied projects, friends and work. The last thing you want to add to the list is spending the precious minutes of your day trawling through emails which prove to be nothing other than an inconvenience.
Following a similar mechanism to the modern-day "cupid" app Tinder, Cleanfox allows you to go through a selected number of email profiles that are regularly unattended to in your inbox. Simply swipe to either keep or unsubscribe from the newsletters you receive and before you know it the spam attack has come to a halt.
How to sign up:
You can connect to Cleanfox's website cleanfox.io
You can download the app the Play App store or Apple App store
Cleanfox automatically creates a list of all the newsletters and spam you receive.
You're then free to delete and unsubscribe with a single click. For each newsletter, Cleanfox will show your open rate, number of emails you received, as well as your carbon footprint.
Once you've cleaned up your inbox, Cleanfox gives you access to your custom statistics where you're able to measure your impact on your inbox and the environment too!
Cleanfox has a fuss-free interface which is a no-brainer for anyone to understand.
Data Security!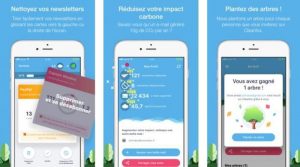 Cleanfox was born from a motivation to create a product that is free for users whilst also ensuring that the user is not the product.
"We value your trust and ensure that data security is one of our top priorities. Meaning Cleanfox does not sell or transfer personal data. The app does not have access to users' passwords and ignores names, email addresses and other information that can reveal personal identity," they said in their release.
Cleanfox relies on tokens generated either by an API protocol or encrypted proprietary system which allows confidential passwords to stay coded
The beginning of Cleanfox

With growing concerns over Digital Pollution today, and McAfee report showing spam email energy annually equates to the same amount of electricity used in 2.4 million homes, Cleanfox was born out of the need to place technology at the planet's service. The Founder + CEO, Edouard Nattée along with his team based in Paris have already helped clean nearly half a billion unwanted emails to date.
Source: Cleanfox