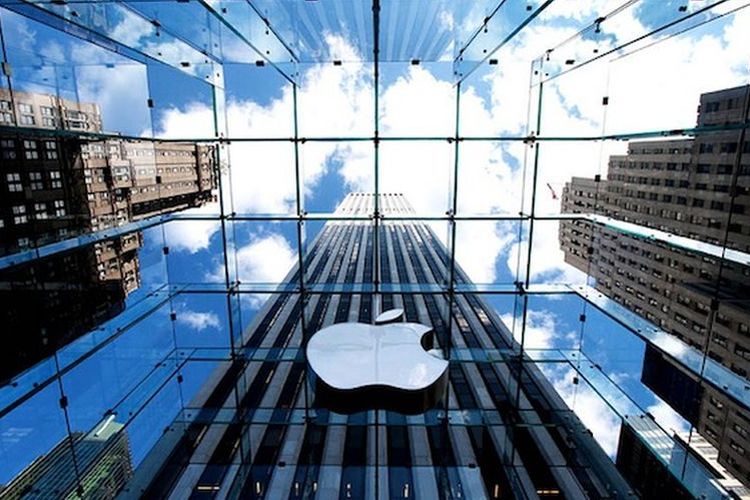 Apple is famously controlling of the user experience, but the company appears to be rethinking a central tenet of its software philosophy as rivals steam ahead with AI, messaging and chatbots.

The company announced at its annual WWDC developer conference yesterday (13 June) that Siri, Maps and iMessage were now open to developers – a tacit admission that Apple can't build the perfect software alone.
That means on iOS 10, expected in September, Siri can carry out actions that involve other apps, such as booking an Uber, sending a WeChat message or setting a workout through RunKeeper. This is catch-up for Apple, whose rivals Google, Amazon and Microsoft have all opened up to developers.
Maps has similarly opened up to third parties such as Uber.
Apple will also integrate Siri's machine-learning capabilites into its Messaging app, meaning the assistant can better predict what a user might say.
Finally, Siri will also come to desktop some five years after launching on mobile, with Mac users able to command the assistant to search and open files and scan their calendar and emails to plan out their day. Much like Google Now, the smart assistant will be able to parse this information to identify useful events and upcoming meetings.
While Apple is late to the party in opening up its services to third-party developers, the company's clout means brands will have to take note. Earlier this year, CEO Tim Cook announced there were 1bn active Apple devices globally.
Tim Searle, an iOS developer at Nice Agency attending WWDC, told Campaign: "There is now a huge responsibility on developers to integrate more with Apple's services and apps.
"If you do not support these [new] features in your app, you will lose users. They will expect these integrations and fast."
For Searle, the moves by Apple are indicative of the changing app ecosystem. The shift towards artificial intelligence on phones may have consequences for apps, with users now able to do more via their personal assistants rather than through an app. In short, if Siri is always able to book you an Uber, you're less likely to open or engage with the Uber app.
Citing specific Apple iOS features, Searle said: "Users will 3D touch a notification and expect useful stuff to happen. If it doesn't, your app will get less and less screen time.
"Apps will be discovered by deep links and universal search and no longer by specific downloads."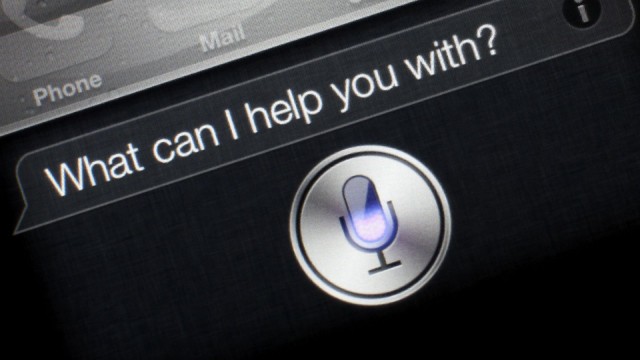 Apple is also playing catch up on messaging, upgrading iMessage to make it more competitive with apps like WhatsApp. The app is the most used on iOS, according to Apple. The upgraded version puts more emphasis on emojis, which will display three times larger. iOS will also be able to predict which emoji you might type. For example, Apple will highlight specific words in a text that could display as emoji instead.
There's also invisible ink, which allows users to send secret messages, dynamic text bubbles and full-screen dynamic images. As on Apple Watch, users will be able to send handwritten messages or their heartbeat.
Apple has also added stickers to iMessage, creating opportunities for brands.
And integration with third-party apps means a user could order a takeaway without ever leaving the app.
Elsewhere, the updated operating system for Mac has been rebranded macOS, bringing it closer to Apple's other software systems iOS and tvOS.
And while Apple was expected to unveil the Apple Watch 2 at WWDC, it instead showed off a new version of software for the device. WatchOS 3 marks several changes that tackle the Apple Watch's most complained about features, such as slowness and ease of use.
The new software will store a user's favourite apps in its memory and apps will launch instantly. There are also a series of quick responses available to users who want to respond to messages on their watch, among other changes.
Source: Campaignlive