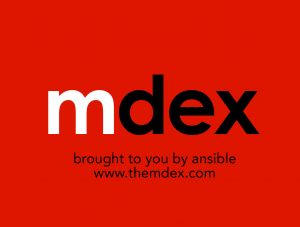 Ansible, the mobile marketing and technology agency of IPG Mediabrands, in partnership with YouGov, the global market research firm, and Powered by Google, has launched the inaugural MDEX, ranking the world's most "mobile ready" brands based on five dimensions across both mobile presence and performance.
The MDEX's framework was built and developed over a six month period, beginning in July, with field studies occurring in January 2017. Over 2,000 brands were surveyed across four global regions in 15 major markets including Argentina, Austria, Australia, Brazil, Canada, Chile, Germany, India, Malaysia, Mexico, Philippines, Singapore, United States, United Kingdom and Uruguay. Global brands were defined by large, multinationals that had at least some presence in multiple key markets. Market-specific brands were smaller brands that may only be present in a single market.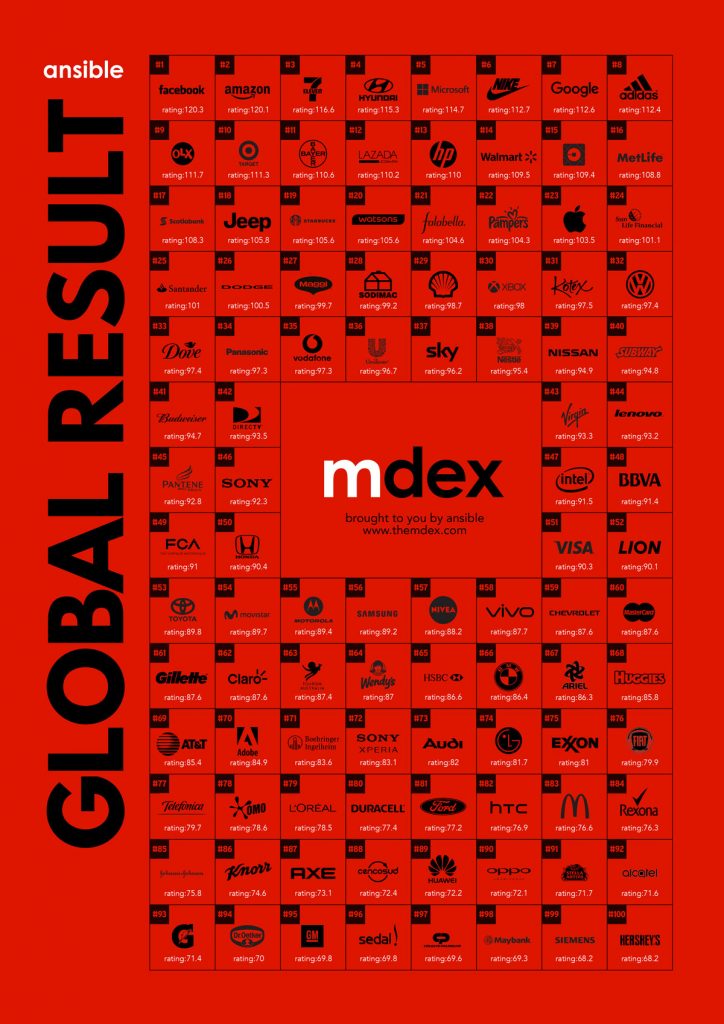 The Top 10 Most "Mobile Ready" Brands In The World Are:
Facebook
Amazon
7-Eleven
Hyundai
Microsoft
Nike
Google
Adidas
OLX
Target
"The MDEX is a first-of-its-kind study that provides IPG Mediabrands clients with the tools, knowledge and platform insights needed to be at the forefront of mobile," said Travis Johnson, Global CEO at Ansible. "A dynamic and robust mobile strategy is critical for brands in today's marketing ecosystem. The MDEX will serve as the cornerstone of our client advisory services and strategic offerings."
In June 2016, IPG Mediabrands, in partnership with Jonah Berger, Associate Professor, The Wharton School at The University of Pennsylvania and New York Times best-selling author of Contagious: Why Things Catch On, unveiled the D100, it's first-ever global analysis and ranking of the world's most dynamic brands. Both rankings serve as fundamental insights to transform the agency's offerings, and adapt to new-world brand metrics, including Agility, Responsiveness, Innovation and Sociability.
"Similar to the D100, the MDEX underpins our efforts to be the catalyst of change management and transformation for brands by harnessing the power of dynamic marketing to drive future-forward global strategies for our clients," said Henry Tajer, Global CEO at IPG Mediabrands.
The MDEX ranking is comprised of both qualitative and quantitative measures.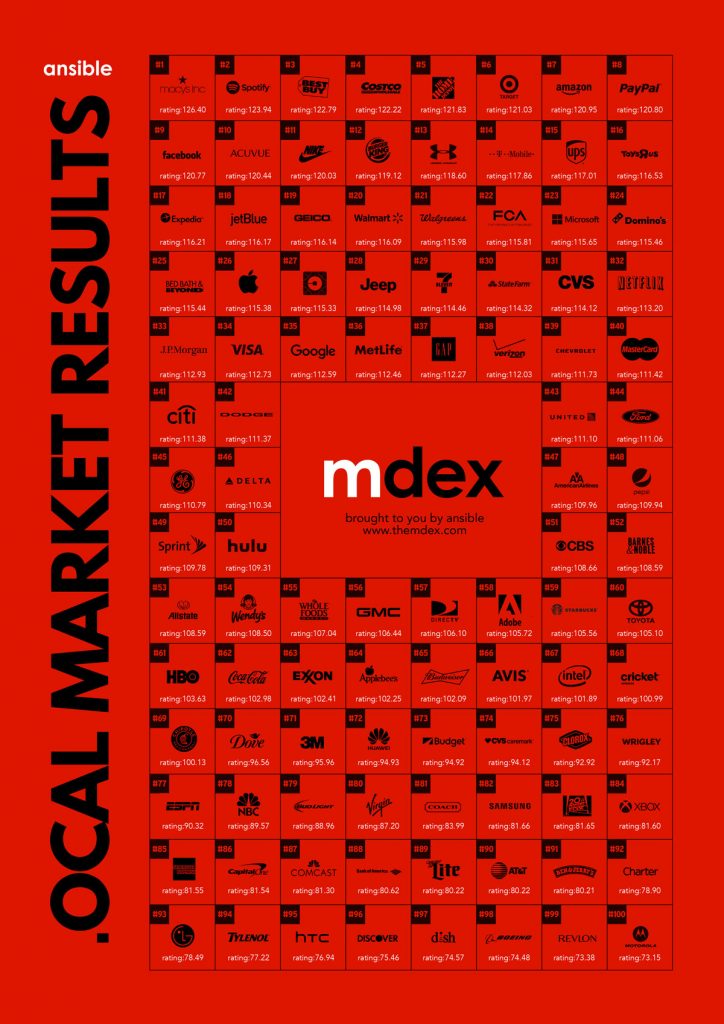 Measurements include:
Quantitative and Qualitative Components:
Google Search Rankings
Google Mobile Site and App Design Principles
Google Mobile Page Insights and Friendliness Score
Webpagetest.org Results
Consumer Usability Survey, executed in partnership with YouGov and Mediabrands Insights
Ansible mobile site content analysis, based on three categories; persuasion, teachability, and ability to captivate users
Ansible insights and analysis, consisting of product, data and research analysts, who collaborated on survey development and execution framework, along with data aggregation and analysis
Ansible determined that a quality mobile experience must encompass five key dimensions for a dynamic and immersive user experience. These were derived from a combination of the Google Design Principles and Consumer Usability Survey issued in partnership with YouGov.
Discoverability: The capacity of a brand's mobile website or application to be discovered when a user needs it.
Mobile Optimization: A technical assessment of a brand's website optimization for mobile (mobile web only).
Utility and Usability: An assessment of UX in terms of intuitive design, value proposition, and consumer experience.
Navigation and Content: The chosen structure of a brand's mobile website, utilizing easy to use menus and prioritized content.
Driving Desired Actions: The features and functionality that drive users seamlessly through to desired actions or content (streamlined forms, auto fill, hover states).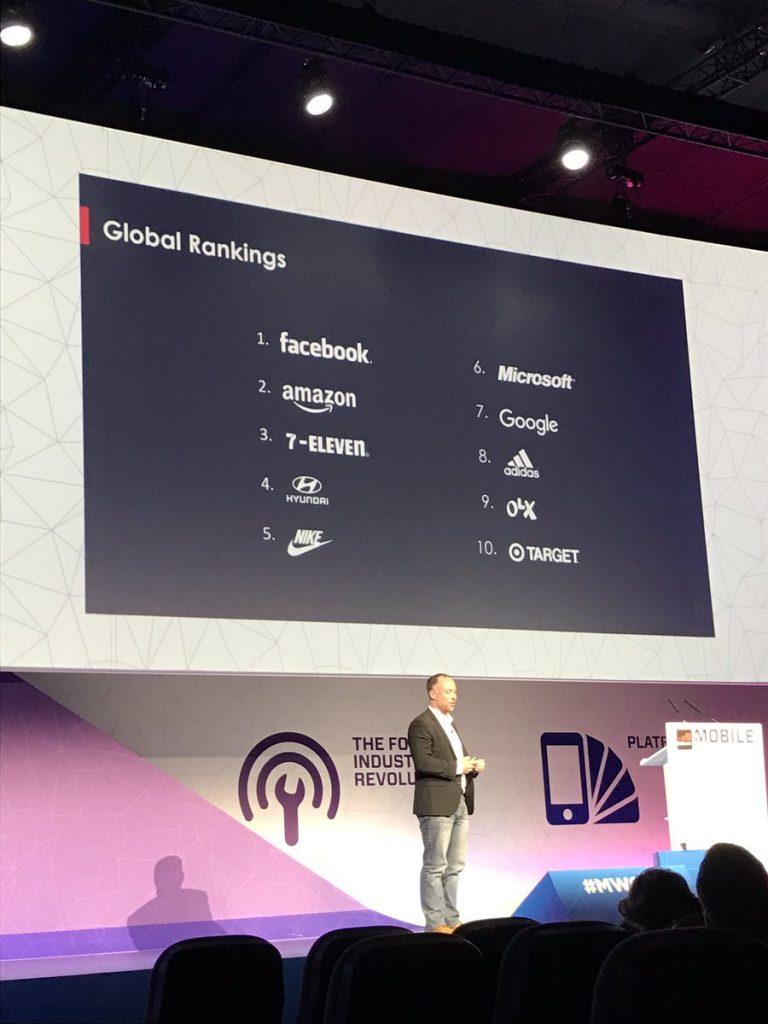 "The MDEX methodology synthesizes multiple data to create a truly multidimensional view into the consumer mobile experience, and lays out a clear path for brands to innovate around their mobile web experience," said Jake Gammon Head of Omnibus, US, YouGov.
The premise behind this global study is to examine how brands have and continue to adapt to the rapid shift in consumer engagement and behaviour. According to MAGNA, the intelligence, investment and innovation unit of IPG Mediabrands, in 2016, consumers dedicated 33% of their time to mobile devices, compared with 25% to Live TV. By 2021, MAGNA projects that consumers will raise their mobile consumption to 37%, with Live TV consumption decreasing to 22%.
As the study evolves, the MDEX will continue to inform, educate and impact IPG Mediabrands, its clients, partners and specialty business units on best-practices, innovation and insights on mobile devices. In an ever-shifting and fragmented media landscape, with new ways to connect with audiences, mobile-first strategies serve as a key component for sustained growth and future performance.
The MDEX was unveiled at Mobile World Congress as part of The Digital Economy Keynote Session.
"The MDEX extends beyond research, and will be leveraged as a key product for new business generation, growth and our agency's innovation efforts," said John Sintras, Global President, New Business & Product Innovation, IPG Mediabrands.
Ansible's global footprint includes 23 offices across 15 countries globally, with each providing the full breadth of mobile capabilities; extending from media, sites and apps into mobile commerce, mobile content, and broader technologies such as wearables, chatbots, beacons, augmented reality and virtual reality. In addition, Ansible's offerings include proprietary mobile media planning tools, best practices and patented technologies including "HARK" a second- screen gaming technology and the "MiBeacons" platform.
Source: Ansible