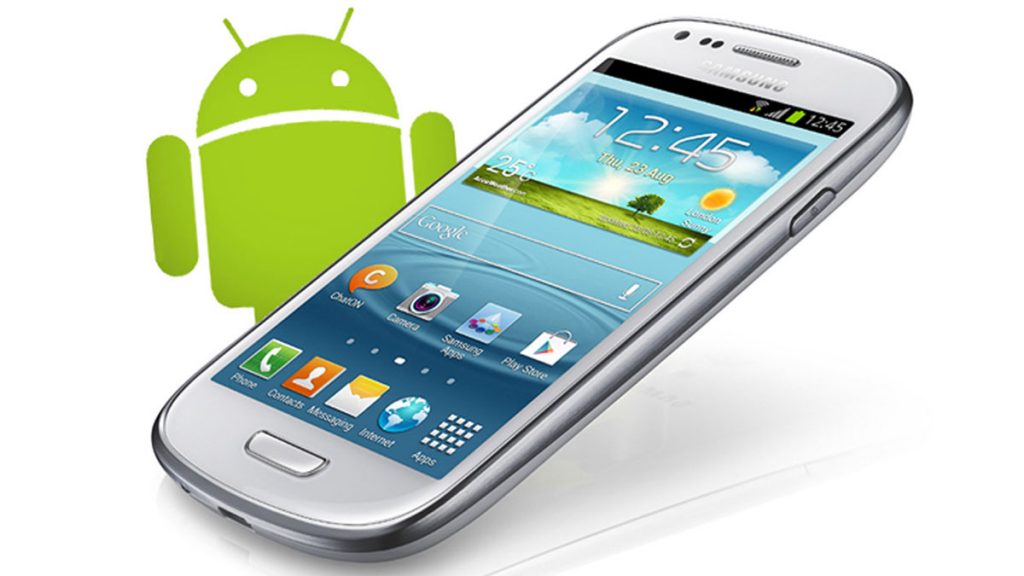 Android is resurgent in Australia, according to new research from International Data Corporation (IDC). The research firm found that devices with the popular Google operating system (OS) had rebounded to account for 63% of smartphones shipped in the country in Q2 2017, while Apple's iOS was installed on 37% of devices shipped that quarter.
Android's share was up significantly from the 47% it controlled in the last quarter of 2016, when iOS accounted for 54% of the market in Australia.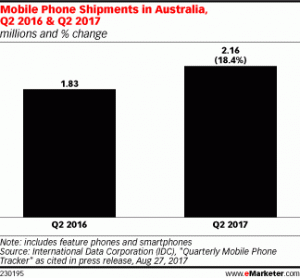 Overall, mobile phone shipments in the country were up 18.4% year over year in Q2 2017, hitting 2.16 million units for the quarter.
So why the reversal of Android's fortunes? IDC credited it to the launch of several new Android devices in Australia, helping to boost the number of devices running the OS that shipped during the quarter.
In addition, the iPhone 7—Apple's latest model—is nearing the end of its life cycle. The new iPhone 8 is widely expected to be announced in September and then begin shipping in October. Savvy iPhone shoppers who are ready to upgrade their devices are now likely biding their time, waiting for the new version of the smartphone to be unveiled.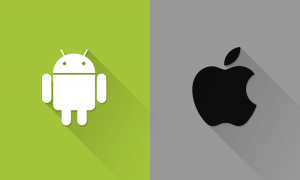 Also, Samsung, the world's dominant Android smartphone manufacturer, has rebounded from the fallout of bad press resulting from the recall of its flagship Galaxy Note 7 phablet last year. That device was pulled from shelves over concerns that its battery was prone to exploding.
But Samsung seems to have avoided any long-lasting damage to its brand stemming from the recall, having seen great success with the release of its lauded Galaxy S8 and Galaxy S8+ models this year. IDC reported that these two models made up over 75% of total smartphones the company shipped in the second quarter of this year.
eMarketer estimates there will be 15.2 million smartphone users in Australia this year, a figure that will grow to 16.5 million by 2021. By then, more than two-thirds of the country's residents will be smartphone users.
Source: eMarketer