Amazon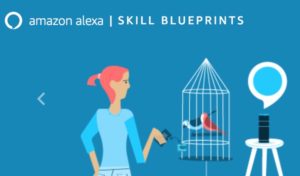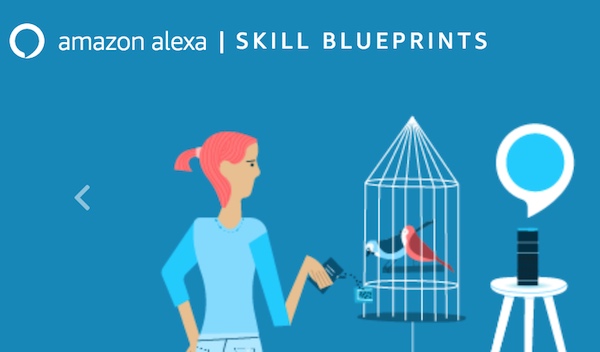 has rolled out a new set of tools called Alexa Skill Blueprints, which lets users create custom responses for the smart assistant. The e-commerce giant is providing users with a set of simple templates that help in creating personalised experiences for Alexa within minutes by simply filling in the blanks. The Alexa skills a user creates are specially designed for personal use, and will only appear on the devices that are registered to the user's Amazon account.
The Alexa Skill Blueprints available at launch include over 20 templates across categories like Fun & Games, At Home, Storyteller, and Learning and Knowledge. Each blueprint comes with pre-filled content that can be used as it is, or you can customise it according to your preferences. Amazon has designed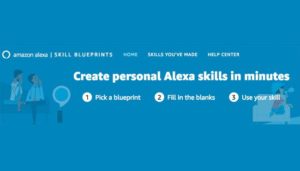 the templates in a way that users can fill in some information that makes them personalised to their needs. There is no need to go through a series of complicated steps or programming as no technical knowledge is required.
With Alexa Blueprints, you can teach the assistant to answer a question a certain way, for instance, "Alexa, who is the smartest one in the family?" or create a custom command for the babysitter, such as "Alexa, open My Sitter". You can also use Skill Blueprints to create an interactive adventure story with a child as the lead character, for instance, "Alexa, start Anna's Story." The skills and responses you create with Alexa Skill Blueprints will be available instantly on the devices associated with the user's account.
"Alexa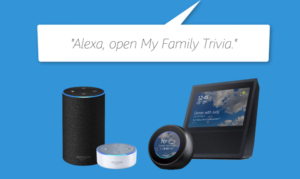 Skill Blueprints is an entirely new way for you to teach Alexa personalised skills just for you and your family," explained Steve Rabuchin, Vice President, Amazon Alexa, in a statement about the launch. "You don't need experience building skills or coding to get started – my family created our own jokes skill in a matter of minutes, and it's been a blast to interact with Alexa in a totally new and personal way."
The Alexa Skill Blueprints tool is only available for customers in the US at the moment. There is no information on when Amazon might launch it in other parts of the world.
Source: Gadgets 360