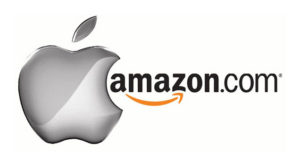 Amazon has made a deal with Apple that will see the Cupertino tech company sell its products — including iPhones, iPads, and Apple Watches — directly on Amazon, according to a report from CNET.
Amazon has sold Apple products before, but those have been from third-party sellers, which means that the prices are often variable and that sourcing isn't as reputable.
Apple products will start rolling out on Amazon sites in the US, UK, France, Germany, Italy, Spain, Japan, and India over the next few weeks, including both Apple's devices and those sold under the Apple-owned Beats brand. The deal doesn't include every Apple product, though. For example, Apple's Echo-competing HomePod is notably not going to be sold on Amazon.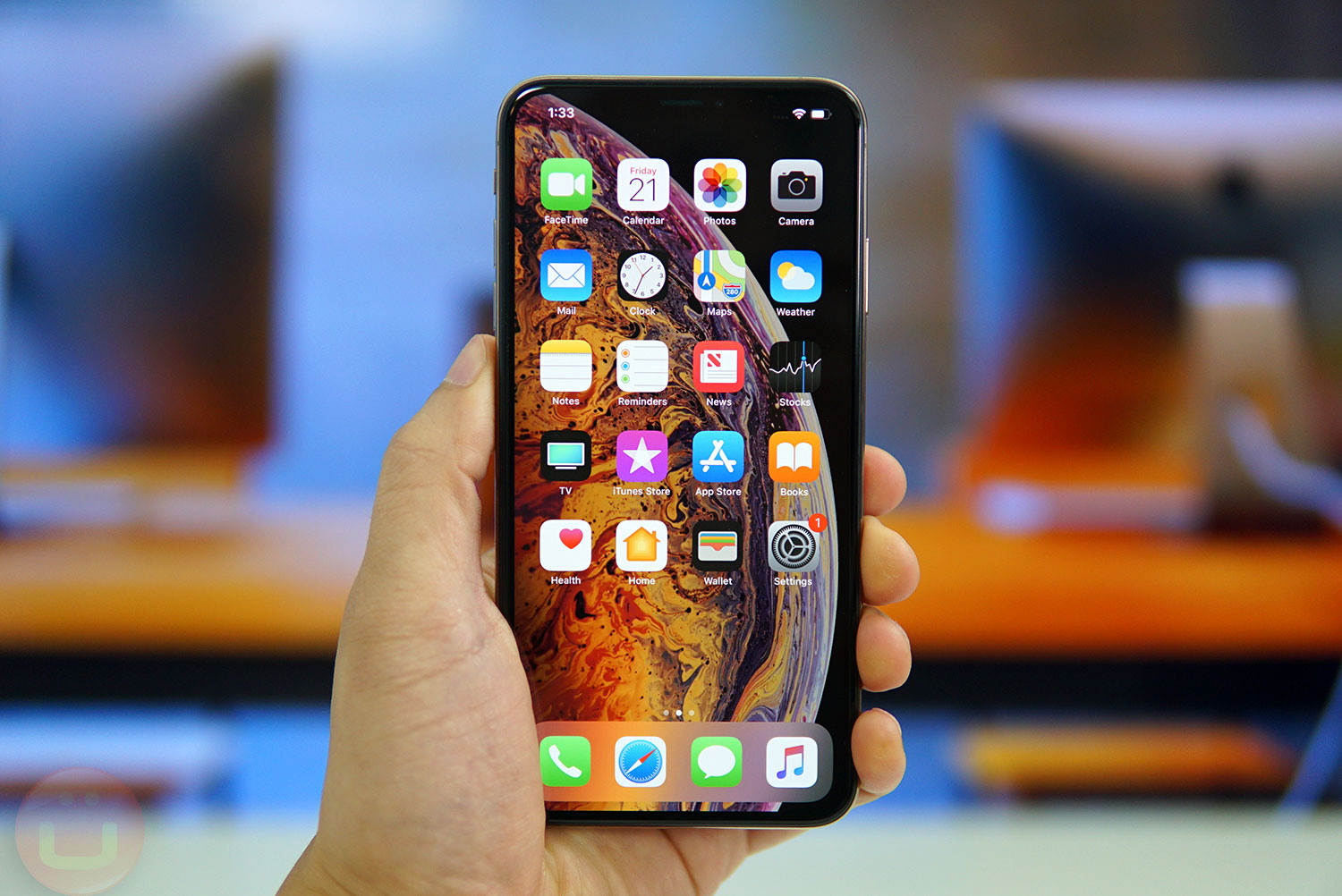 In a statement released to The Verge, an Amazon spokesperson commented, "Amazon is constantly working to enhance the customer experience, and one of the ways we do this is by increasing selection of the products we know customers want. We look forward to expanding our assortment of Apple and Beats products globally."
As part of the deal, only Apple or Apple-authorised resellers will now be allowed to sell Apple and Beats devices through Amazon's site. Any companies that are currently selling Apple products on Amazon will see their listings taken down starting on January 4th, and they'll need to apply to Apple to become official resellers before they'll be allowed to sell them again on Amazon.
Source: The Verge