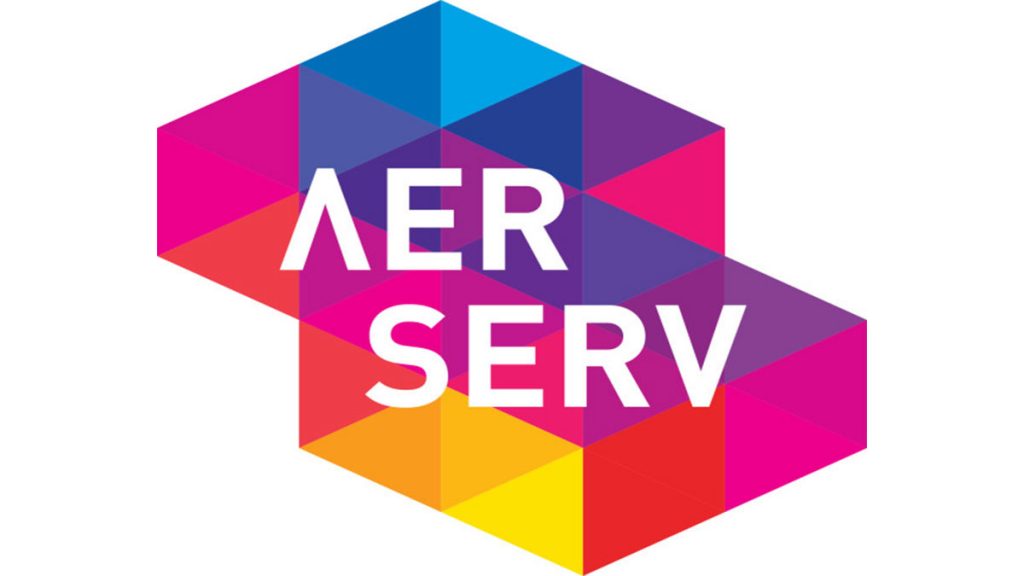 In-app advertising has become a more powerful consumer engagement channel for mobile advertisers and revenue stream for mobile publishers. AerServ, one of the leading inventory and audience management technology for mobile publishers and advertisers, announced the ability for programmatic mobile video buyers and sellers to transact on a Cost Per Completed View (CPCV) basis.
"Mobile-first has always been core to our company's DNA, and offering CPCV only further demonstrates our commitment," said Josh Speyer, AerServ's CEO. "With CPCV we're enabling the true value of rewarded video. By thinking about how mobile games and apps transact, we're bringing additional revenue to publishers as well as giving brands a way to compete for impressions typically locked up by performance buyers."
This new capability comes at a crucial time to capture mobile video's full potential. According to the Interactive Advertising Bureau's April 2017 Video Ad Spend Study, 62% of respondents expected mobile video budgets to increase in the next 12 months. Additionally, TV-primary buyers — those that use Digital Budgets as the primary source for Digital Video Advertising — expressed the highest optimism (66%) for mobile video versus other media types such as Broadcast/Cable TV and Digital/Online Video.
AerServ's CPCV programmatic solution for mobile video brings benefits to buyers and sellers. Now in-app advertisers can pay app publishers only when their video ad units are watched until the very end, eliminating low engagement views. This new marketplace also enables publishers with high quality rewarded video inventory to redeem full value, and higher eCPMs, for connecting their engaged audiences with advertisers.
Headquartered in Irvine, California, AerServ has built inventory and audience management technology specific for the mobile advertising ecosystem. With the company's growth and the industry's embrace of AerServ's mobile inventory and audience management technology, AerServ recently opened offices in New York and Chicago to build deeper relationships with leading marketers and advertisers focused on building efficient, relevant, and effective mobile advertising campaigns — especially mobile video.
Source: AerServ