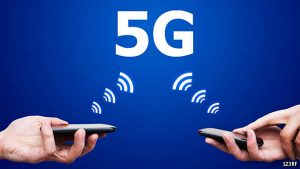 5G services from network operators are set to make $269bn (£208bn) by 2025, rising from $851m during the year of 5G's expected network launch in 2019, resulting in a compound annual growth rate of 161 per cent in the first seven years of 5G.
According to Hampshire-based analyst Juniper Research, the vast majority of revenues in 2025 – 66 per cent to be exact – will be shared between the Far East & China, and North America.
The network operators identified as the most likely to see the greatest benefits, ranked in order 5G trialling efforts over the past 24 months, are South Korea's SK Telecom, Japan's NTT Docomo, South Korea's KT Corp, China's China Mobile and USA's AT&T Mobility.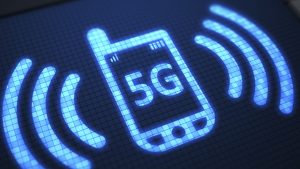 Juniper predicts that the majority of 5G connections will be users upgrading from 4G and thus the number of active SIMs is not expected to rise with the introduction of 5G networks.
In addition, Juniper believes that operators will begin to see return on investment by 2024 due to the adoption of software-based network solutions lowering investment costs.
"Network virtualisation will become increasingly prominent as operators aim to lower expenditures," said research author Sam Barker. "Adoption of the technology is critical to the wide-ranging demands of future 5G networks."
Source: Mobile Marketing Magazine