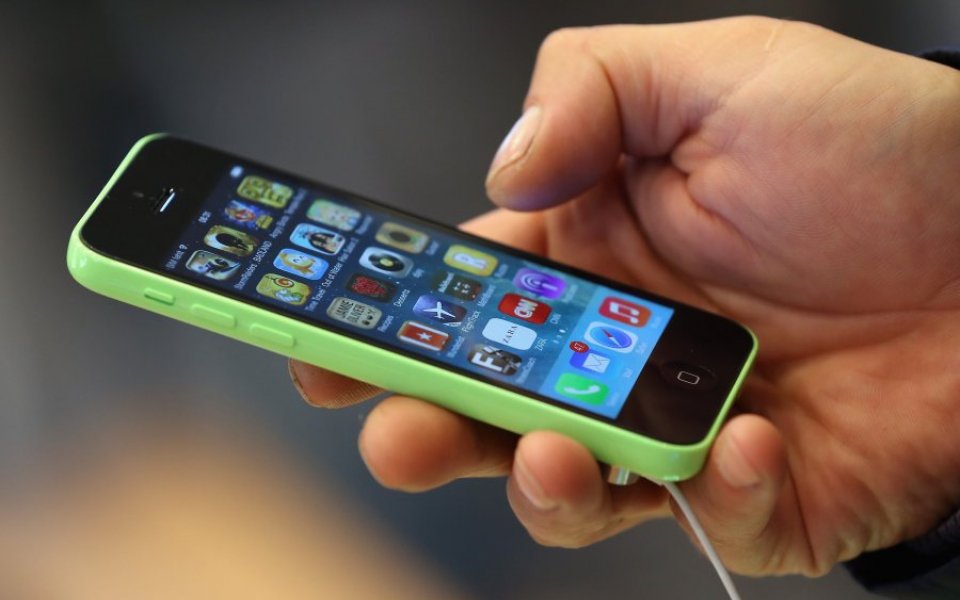 Reading this on your smartphone? Company advertising departments will be pleasantly unsurprised.
Consumers' obsession with their smartphones meant that firms increased their mobile advertising budgets by 56 per cent year-on-year to £1.7bn in the first half of 2016.
This means that 36p in every £1 spent on internet advertising now goes on phones, up from 4p five years ago, according to the Internet Advertising Bureau (IAB) UK/PwC Digital Adspend report, out today.
The increase in budgets is not surprising, the report said: 82 per cent of people who own smartphones check them within one hour of waking up, while 86 per cent of 18 to 34-year-olds do so within 30 minutes, according to YouGov statistics.
"People use their mobiles today more like a computer than a phone, being increasingly dependent on them as the hub for information, entertainment and communications," said the IAB UK's chief strategy officer Tim Elkington.
"The wider range of activities and longer time people spend on them is why companies are raising mobile budgets. It's also a more effective way for advertisers to deliver more relevant and immediate offers such as those related to certain locations or time of day."
Source: City AM