The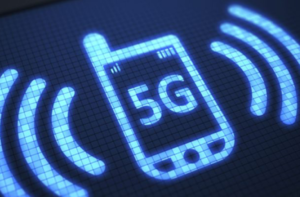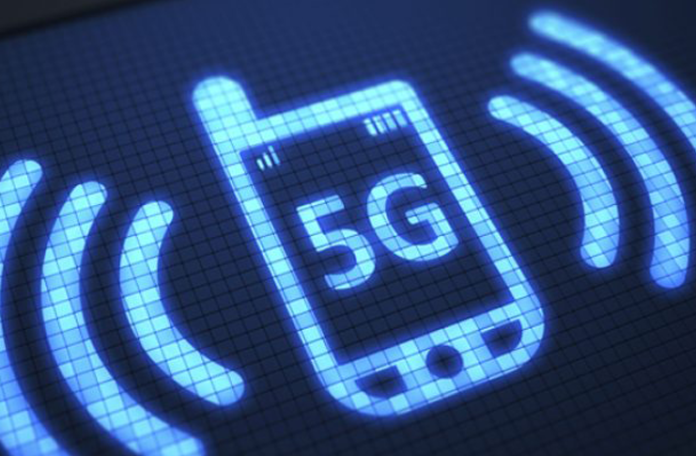 UK's four major mobile network providers splashed out £1.356bn between them on the first stage of an auction for 4G and 5G airwaves.
EE, Three parent Hutchison, O2 parent Telefonica, and Vodafone all successfully picked up spectrum on offer – with Airspan Spectrum Holdings, a SoftBank-backed UK-based subsidiary of Airspan, the only party to miss out in the auction.
The auction, run by UK communications regulator Ofcom, saw both 2.3 GHz and 3.4 GHz frequency bands go up for sale. The 2.3 GHz airwaves are usable by current mobile phones and can be used to help improve current 4G capacity, while the 3.4 GHz airwaves are earmarked for 5G's eventual arrival.
Telefonica spent the most out of the network providers, splashing out £206m for all 40 MHz of 2.33 GHz spectrum available and £318m on 40 MHz of 3.4 GHz spectrum. It was followed by Vodafone, which spent £378m for 50 MHz of 3.4 GHz spectrum. Meanwhile, EE picked up 40 MHz of 3.4 GHz spectrum for £303m and Hutchison grabbed 20 MHz of 3.4 GHz spectrum for £151m.
"This is good news for everyone who uses their mobile phone to access the internet," said Philip Marnick, spectrum group director at Ofcom. "As a nation we're using ever more mobile data on smartphones and mobile devices. Releasing these airwaves will make it quicker and easier to get online on the move. It will also allow companies to prepare for 5G mobile, paving the way for a range of smart, connected devices."
All the money raised in the auction will be paid to the Treasury. Despite over £1.3bn sounding like a significant amount of money, it doesn't measure up to the £22bn paid for 3G back in 2000 or the £2.3bn stumped up for 4G in 2013.
Following the completion of the auction, Ofcom will move into the last stage of bidding. Here, the companies that have picked up spectrum are able to bid on where in the frequency bands their spectrum will be located.
Following this, the winning bidders will be provided with licenses to use the spectrum 'within a few days', so they can begin using it immediately.
Source: Mobile Marketing Magazine