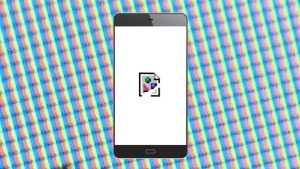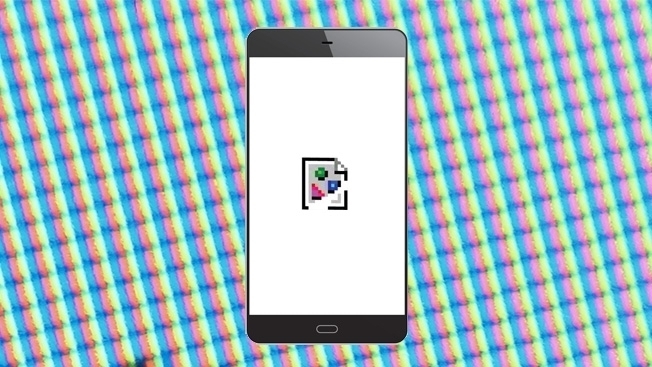 For the past year, ad blockers have made waves in the media world and threatened to wipe out digital advertising. Now one of those companies, Shine, has hired a chief revenue officer it's tasked with working closely with brands, agencies, publishers and trade organizations.
The company announced James Collier as its first CRO. His responsibilities include explaining to the rest of the digital publishing ecosystem how the Shine's technology works. More importantly, he's charged with launching a tool this fall aimed at brand marketers that's sure to raise eyebrows. Collier will help Shine debut a piece of technology brands will pay to use to guarantee their ads are seen in nonfraudulent sites and apps.
Shine's technology blocks ads at the carrier level, which requires consumers to opt in to a program to receive ads. The ad blocker already has deals with carriers including Caribbean telco Digicel and Three Group that automatically wipes out ads unless someone chooses to see them. Such carriers' networks represent a consumer base of 100 million phone subscribers and the company is in talks with other carriers that it claims will give it a reach between 500 and 800 million subscribers.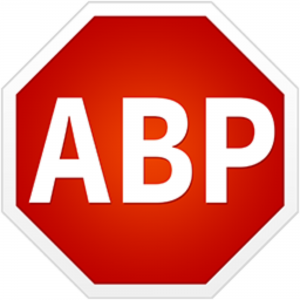 Unlike the technology other ad-blocking companies like AdBlock Plus power, brands and agencies—not publishers—will pay Shine to use the product. Collier was mum on specific details about how advertisers will pay Shine but said the tool is aimed at wiping out fraudulent and bogus traffic that plagues advertisers. Similar to brand verification tools companies like Integral Science and others offer, the tool is billed as a "brand safety" resource that gives brands better insight into where their ads are seen.
"My intention is to build a technology product, which will create policies that support consumers and the carriers and also create a trusted and safe environment for the advertisers to invest in," Collier said. "The reduction in fraudulent activity will have a net-positive result in the effective CPMs in the marketplace, but we'll also be able to add insight to those buys that currently doesn't exist outside of a probabilistic view."
Shine plans to sell access to a brand-verification platform, specifically targeting agencies that plug creative and ads into ad-tech companies.
"The reason that brands are paying is because they want to deliver ads to a consumer," Collier said, "and the consumer experience ultimately lies at the carrier's feet."
The CRO said Shine is also working with publishers to provide "insights and other opportunities to enrich what they do in relation to what they do with those advertising partners" for free.

It's a stark difference from how the advertising industry has viewed Shine over the past year as the ad-
blocking debate heats up. During a panel with publishers at Mobile World Congress in February, Shine's CMO, Roi Carthy, compared practices in the digital advertising industry to "military-grade tracking."
With Collier's hiring, Shine appears to want to change its image, although it's unclear if brands will be willing to fork over money to an ad-blocking company.
"We are building bridges with associations and stakeholders from agencies to large-scale brands," Collier said. "We have had very productive conversations thus far. … I'm not coming at this from the perspective of, 'I think we can do this alone.' I don't think we can, and I don't think we should."
Previously, Collier was managing director of EMEA at AdTruth, and he's also worked in advertising and technology roles at Google, News Corp., YuMe and Badoo.
Source: Adweek